Getting know about job vacancies is not a difficult thing these days as most companies put out recruitment notifications on their social media handles, mainly on Facebook.
Several big companies put up recruitment ads on Facebook to attract prospective candidates for the job, but these social media recruitment ads are discriminative in nature based on age. They are only visible to users of a certain age group, and selectively exclude older workers from seeing the ads, an investigation has revealed.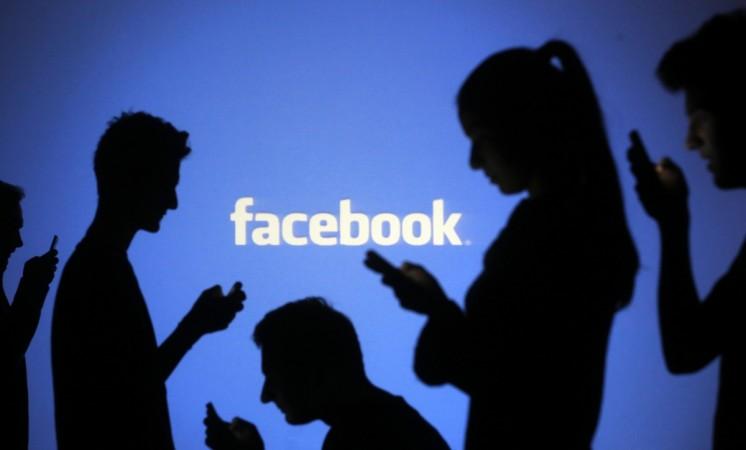 The investigation carried out by US-based non-profit organisation ProPublica and The New York Times has found that some of the biggest employers in the US like Amazon, Verizon, Goldman Sachs, Target and Facebook itself put up recruitment ads that are limited to particular age groups.
"The ability of advertisers to deliver their message to the precise audience most likely to respond is the cornerstone of Facebook's business model. But using the system to expose job opportunities only to certain age groups has raised concerns about fairness to older workers," the report said on Wednesday.
The employers' preference of a younger workforce might be a thing, but it surely raises questions about the discriminative practice of displaying the ads only to people of a certain age group.
Several experts have questioned whether this practice is in line with the US Federal Age Discrimination in Employment Act which prohibits bias against hiring or employing people who are 40 years of age or older.
Moreover, it is considered a crime in many US jurisdictions to "aid" or "abet" age discrimination, a provision that could apply to companies like Facebook that distribute such age-based job ads.
But Facebook reportedly defended the practice. "Used responsibly, age-based targeting for employment purposes is an accepted industry practice and for good reason. It helps employers recruit and people of all ages find work," Rob Goldman, a Facebook Vice President said.
ProPublica also collected the database of Facebook ads to find out how often and precisely employers recruited based on age.
"Some companies, including Target, State Farm and UPS, defended their targeting as a part of a broader recruitment strategy that reached candidates of all ages," the ProPublica report says.
"We recently audited our recruiting ads on Facebook and discovered some had targeting that was inconsistent with our approach of searching for any candidate over the age of 18. We have corrected those ads," Nina Lindsey, an Amazon spokeswoman told ProPublica.
Facebook itself was also a part of the companies that ran the age-based career ads. According to the report, the social media network ran many career ads aimed at people who were 25 to 60 years of age on its own platform.
"We completely reject the allegation that these advertisements are discriminatory," said Goldman of Facebook told ProPublica.
Despite being relatively new to the recruiting arena, Facebook is becoming more popular with employers. The world's largest social networking site launched a dedicated section for job ads earlier this year.
"Facebook allows advertisers to choose their target audience and then finds the chosen users with the extensive data it collects about its members," says the report.
The report further states that Facebook's precise ad delivery system has helped it dominate an industry (ads) once controlled by print and broadcast. The system, called "micro-targeting" allows advertisers to reach essentially, whomever, they prefer.
Meanwhile, other tech companies also offer employers opportunities to discriminate by age. ProPublica bought job ads on Google and LinkedIn that excluded audiences older than 40 and the ads were instantly approved.
Google, however, said it does not prevent advertisers from displaying ads based on the user's age. After being contacted by ProPublica, LinkedIn changed its system to prevent such targeting in employment ads.
Facebook also ran into a controversy last year for enabling Russia-controlled accounts to buy ads before the 2016 US presidential election. The social network also came under criticism after it acknowledged that it enabled advertisers to reach "Jew haters" as well as housing ads that discriminate by race, gender, disability and other factors.
Source: ProPublica.org