After recently announcing the revival of the 'poke' option with four other ways to initiate a chat, Facebook has now made an announcement which might not go down well with some users. The world's largest social networking site has said on December 14 that it would begin promoting videos more prominently inside its News Feed.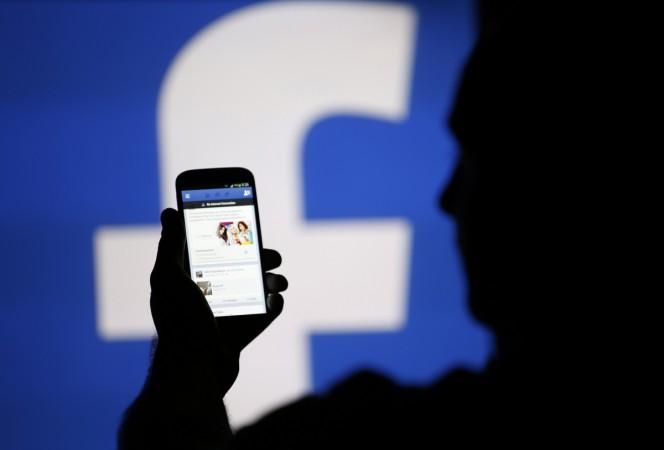 Social networking giant Facebook wants to use its centrepiece product to build interest in episodic shows and to compete more directly with YouTube, the Google-owned video-sharing platform, which is also the world's second largest social media network.
The company said in a blog post that it was tweaking the kinds of video advertisements that run on the network.
Facebook's News Feed, which currently comprises posts from friends and businesses, is the first thing users see when they open its mobile app or log in to their account on a desktop, which makes it a valuable spot for Facebook to display advertisements.
The posts are ranked by a complex algorithm-based ranking system that determines which posts appear first. However, Facebook released a statement of "News Feed values" emphasising that posts from friends and family would come first.
With the update, users are more likely to see videos in their News Feed that Facebook thinks they would want to watch, based on their search history and pages they have liked. They will also see new episodes of a show if they have watched an earlier episode.
"Engaging one-off videos that bring friends and communities together have always done well in News Feed and will continue to do so," the company said in the blog post.
Meanwhile, Facebook is investing more money in video. In August this year it created a video service called 'Watch' which initially carried shows from Discovery Communications and other networks. But Facebook also has plans to let people submit shows or videos as they do on Alphabet Inc's YouTube.
Though Facebook's revenue is growing, and the number of users is still rising, the company is struggling to keep people engaged for longer time on the site, and it thinks this problem can be solved by videos, said Brian Wieser, an analyst at Pivotal Research Group.
"They see that YouTube is still growing, rapidly. Facebook is not. So you can make the argument that they're trying to increase total time spent," Wieser said in an interview.
However, advertisements in the middle of a video could also increase the total time spent, but Facebook has said in its blog spot that it would no longer allow ads in the middle of videos unless the videos are at least three minutes long, which Wieser said may encourage companies to produce longer videos.
Facebook has also said that it would begin testing ads in its 'Watch' video service starting next year.
Source: REUTERS