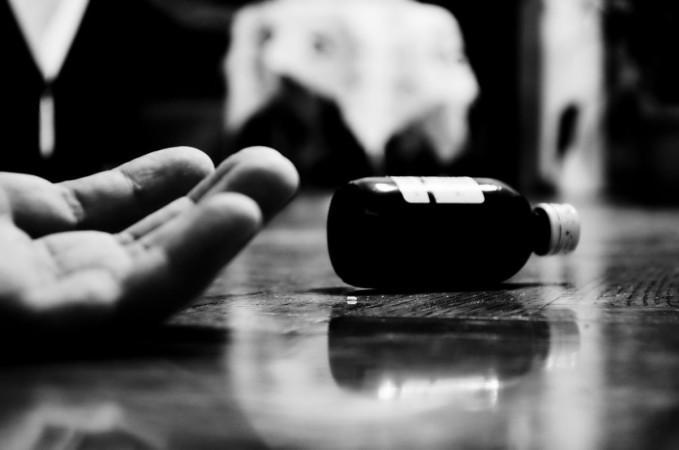 A three-year-old boy narrowly escaped death while his family killed themselves at Govindpuri area in South Delhi. Rishab insisted on staying over at the neighbor's place for 'prasad', a devotional offering, when his parents wanted to take him home Saturday morning, March 24.
Vickey resorted to the extreme step along with his wife and daughter after he engaged in a heated argument over a property dispute with his father. The family consumed poison along with their daughter Ranchi, NDTV reported.
They were rushed to the ESI hospital but the doctors declared them brought dead.
"Vickey stayed with Lalita, Ranchi and his three-year-old son on the first floor of a three-storey house owned by his father. He wanted his father to give him the first and second floors of the house but his father refused," Chinmoy Biswal, Deputy Commissioner of Police was quoted by NDTV as saying.
Vickey often argued with his parents over the property and had even threatened to take his life if he was not handed over the property. The 35-year-old shopkeeper wanted to get the ownership of two storeys of the six-storeyed building that belonged to his parents.
"On Saturday, Vickey had a heated argument with his father and brothers over the property in the presence of some neighbors. Later, he went in his room and gave some poison to Lalita and Ranchi before consuming it himself," the official added.
Vicky's family members said they did not see the couple for a long time and hence decided to check on them only to find the couple and their daughter lying unconscious in their house.