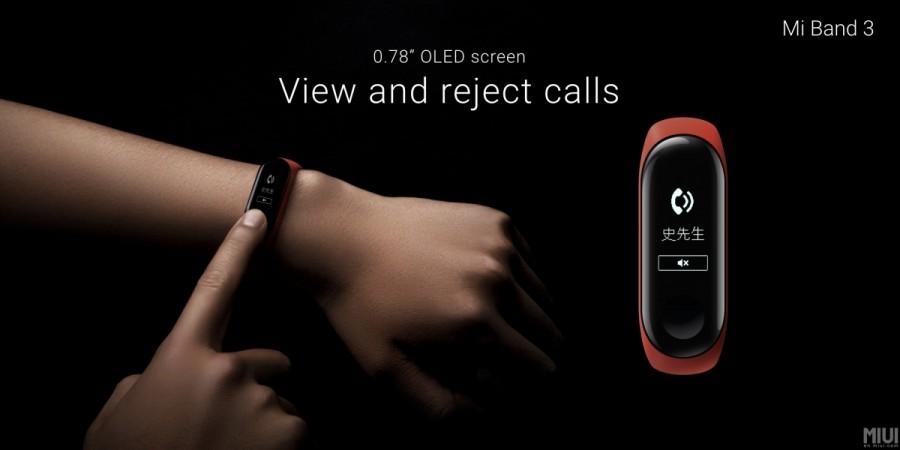 Xiaomi's popularity is growing by the day. After closing 2017 on a high note, the Chinese electronics company is already cashing in on the popularity of its products this year. After announcing that it sold one million units of its Mi 8 series in just 18 days, Xiaomi has another impressive feat that is most likely to make its rivals envious.
Xiaomi's global spokesperson, Donovan Sung, who announced the success of the Mi 8 series in China, shared the news of its Mi Band 3's unparalleled success in China. According to him, the company sold more than 1 million units of the Mi Band 3 in just 17 days, besting its own record of achieving the same milestone for the Mi 8 and Mi 8 SE smartphones in 18 days.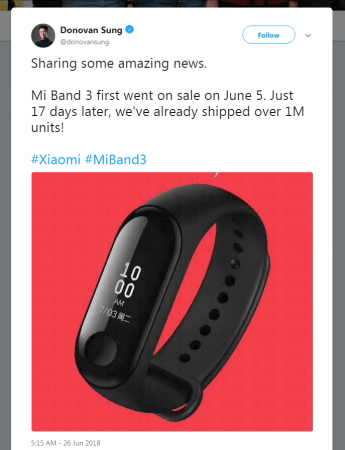 This is a huge win for Xiaomi, as it is able to achieve such high sales despite not launching its affordable fitness tracker outside China. The response received by the Mi Band 3 isn't surprising as the company has managed to rake in similar demand for its Mi Bands in the past, which helped the company closely trail Apple in the wearable segment globally.
According to the recent Canalys report, Xiaomi shipped 3.7 million wearables in Q1 2018, trailing closely behind Apple, which shipped 3.8 million Apple Watches. Despite lacking a smartwatch in its portfolio, Xiaomi has managed to rank the second largest wearable company in the world. The sales of the Mi Band 3 will reflect in the Q2 2018 results, which will be interesting to watch given the low gap between Xiaomi and Apple in this segment.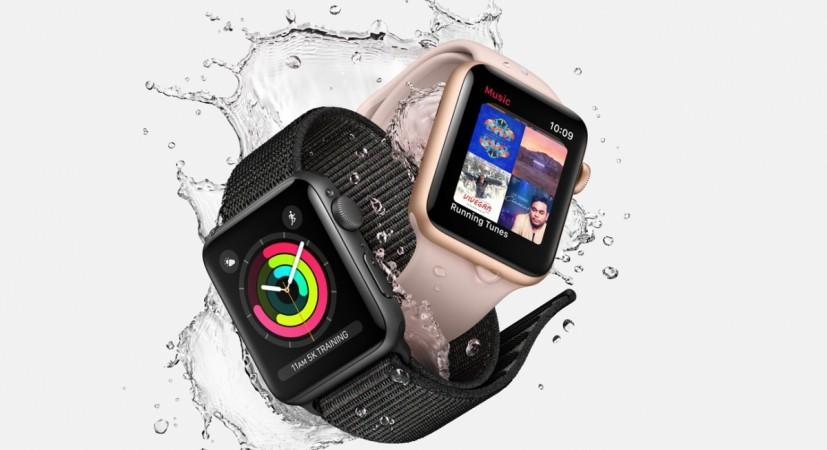 Xiaomi launched the Mi Band 3 in China on May 31, and the fitness band went on sale on June 5. The wearable could arrive in India, Xiaomi's biggest market after China, alongside the Mi 8 series sometime next month. The competitive pricing will make the Mi Band 3 a popular entrant in the wearables category.
In China, the Mi Band 3 costs ¥169 (roughly Rs 1,800). The wearable comes with several useful features, such as a 0.78-inch capacitive OLED display with a home button, up to 20 days battery, sleep tracking, step counting, heart rate monitoring, and much more.
The company is also expected to launch an NFC version for ¥199 (approx. Rs 2,100) but it is expected to be launched in China sometime in September. There's no word on its release in India yet.