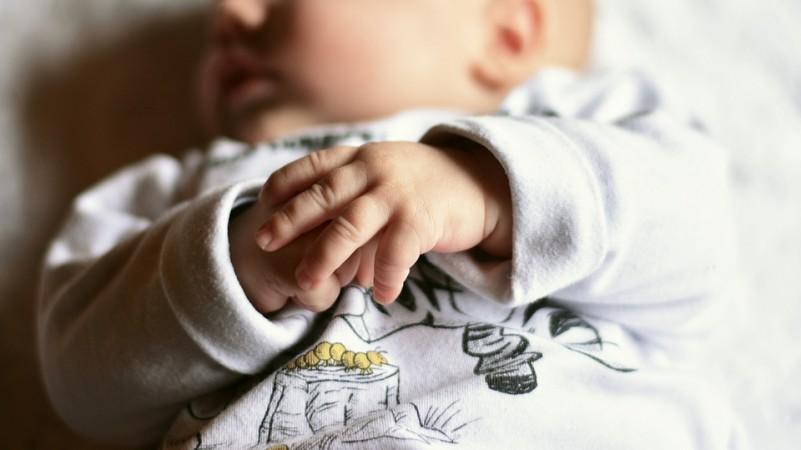 A policewoman from Bengaluru, Karnataka is being immensely praised on social media for her noble act.
The newborn baby was found in a bad condition wrapped in a plastic bag in a pile of garbage near a construction site.
The baby boy was rescued by the assistant sub-inspector Nagesh R and his team when they got a call from a local shopkeeper. He told The Hindu, "The baby was in bad shape. He was covered in blood and the umbilical cord was wrapped around his neck."
They took the baby to a local hospital for treatment and later brought to the police station.
Seeing the baby, the woman constable Archana, who just resumed duty after maternity leave, could not refrain herself from breastfeeding the crying baby. Being a mother of a three-month-old boy herself, she felt emotional about it.
In an interaction with BBC, Archana said, "I just couldn't bear it. I felt like my child was crying and I had to feed the baby."
The infant, who was handed over to Shishu Mandir, has been named after the Karnataka chief minister HD Kumaraswamy as the assistant sub-inspector said that it was the government's baby now.
Bengaluru City Police shared the incident on Facebook. They wrote: "We salute the Mother in our Lady Police Constable Archana of Bangalore City Police who rescued an abandoned new born and breastfed the infant, she had just returned from Maternity Leave (sic)."
Chief minister Kumaraswamy was also all praise for the police constable as he tweeted that he would meet her, "who nursed the little one to life". He also added that he was "deeply moved" by the news.
Many on social media lauded her act. A netizen wrote, "You're really an inspiration for all mothers."