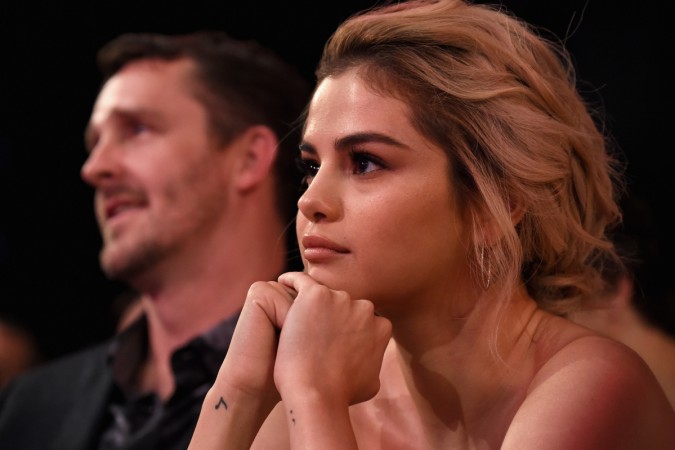 Popular singer-songwriter Selena Gomez, who became the most-followed Instagram star in 2017, recently attempted to revamp her social media account.
Gomez recently unfollowed more than 250 accounts, including that of her assistant Theresa Mingus and close friends like Demi Lovato and Gigi Hadid.
Also read: Selena Gomez and Justin Bieber attend couples therapy
Besides that, she also changed the display picture to an image of her mother Mandy Teefey.
So, what triggered the 25-year-old to take such decision? Is there any beef going on?
First of all, Gomez does not handle the Instagram account on her own. She once said she does not even have the password to her own account!
So it could be possible that the Malibu hit-maker did not hit the unfollow button by herself — it may have been done by her assistant.
A report by Elle suggested that it might not be anything linked to personal developments. It might be a part of her brand strategy. The singer had in December 2017 briefly put her account on private.
"As soon as I became the most-followed person on Instagram, I sort of freaked out," Gomez said during an interview with Vogue last year.
"It had become so consuming to me. It's what I woke up to and went to sleep to. I was an addict, and it felt like I was seeing things I didn't want to see, like it was putting things in my head that I didn't want to care about. I always end up feeling like shit when I look at Instagram. Which is why I'm kind of under the radar, ghosting it a bit."
The young star now follows only 37 people on Instagram — including Taylor Swift, Julia Michaels, Amy Schumer, Jessica Alba, Francia Raisa, Nicolas Ghesquiere, Kate Young, and UNICEF.
Apart from that, she is still following the brands she has endorsed, including Puma, Coach, Pantene and Louis Vuitton, besides 12 Selena Gomez fan accounts.