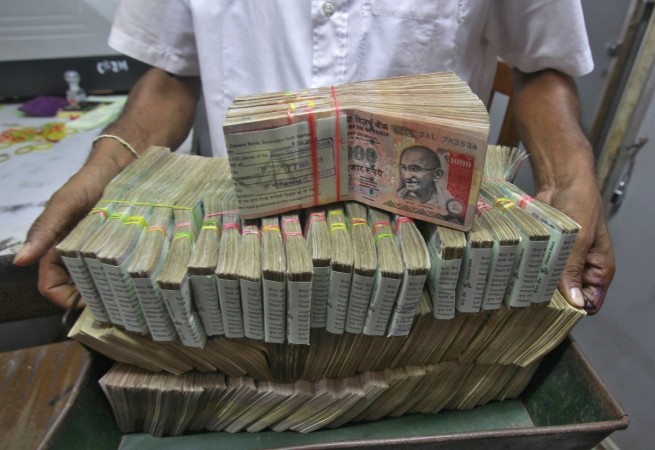 Have you ever wondered what happened to your old Rs 500 and Rs 1,000 banned notes which you exchanged in the bank for the new currency denomination notes?
All the returned notes are stacked neatly in bundles kept inside an armoured vehicle and are then sent to shredding centres (that are operated by the Reserve Bank of India) across the country, the Economic Times reported.
When the notes are shredded, they are then transported in gunny bags to a small belt of dealers for recycling purposes or to be converted into combustible biomass material.
By this time, most of the demonetised currency would have reached the backyard of Western India Plywoods (WIP) in Kerala district for pulping. PK Mayan Mohamed, Managing Director at WIP told the publication: "We've received over 140 tonnes of Rs 500 and Rs 1,000 notes for pulping over the past three weeks."
Prior to announcing the ban, the RBI had selected the 70-year-old company for pulping the redundant notes. The firm manufactures plywood, hardboards and laminates.
"They (RBI) gave us a trial mandate with some 10-15 bags of shredded soiled notes. We turned that into usable pulp in a jiffy. Convinced with our process, they retained us, promising larger consignments of shredded notes for pulping. We had no wind of what was coming," Mohamed was quoted as saying by the Economic Times.
For every tonne of soiled notes, WIP pays Rs 250 to the RBI.
WIP has an annual turnover of Rs 150 crore and is one of the very few hardboard manufacturing companies located in South India. The company consumes 200 tonnes of pulp on a daily basis.