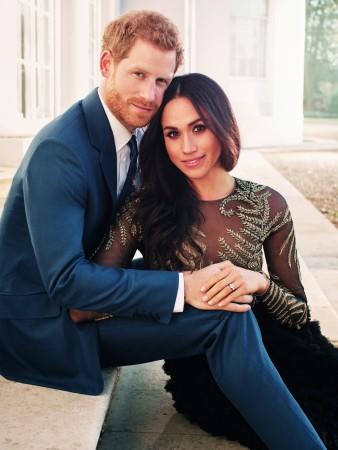 With hardly a few weeks left for their wedding, Prince Harry and Meghan Markle have been spotted almost everywhere together. Be it at royal engagements or family events, the couple looks inseparable. However, the couple was MIA at the recent Easter service in the UK.
Turns out, the former actress chose to spend the annual holiday with her mother. According to Good Morning America, the former Suits actress headed home for Easter and discussed the wedding with her mother Doria Ragland.
The royal correspondent of the news outlet, Omid Scobie, revealed that the actress landed in the US last Thursday and had with her "sketches from the wedding and of the wedding dress itself, so she could really give her mom some insight on how the big day will look."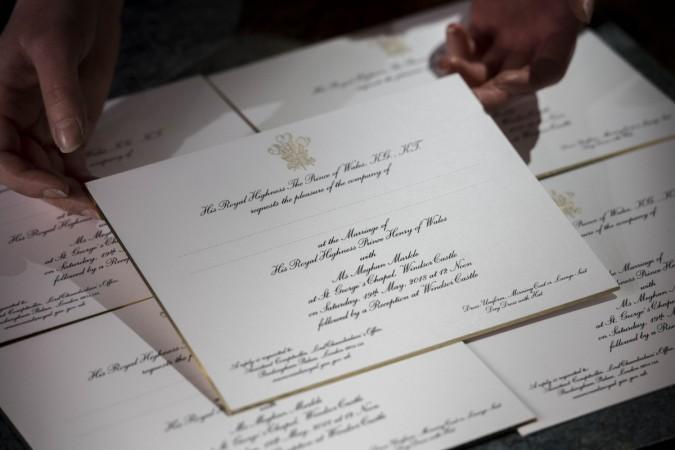 This will not be her last visit to her mother before the wedding. Scobie shared that the royals have made arrangements to fly Doria to London "well before [May 19] so she can be part of all the fun and festivities... and see that dress!"
He added: "Speaking of the gown, an insider confirms that top secret fittings continue to take place at an undisclosed London location and Kensington Palace. Best friend and stylist Jessica Mulroney, who helped pick the designer, will actually be flying in for one of those later this month." Bets are placed that Mulroney will be Meghan's maid of honor at the wedding.
As of now, the wedding details are still under wraps. All that is known of the wedding at the moment is that the ceremony will take place at St George's Chapel on the grounds of Windsor Castle. London florist Philippa Craddock has been tasked with decorating the chapel, and she intends to use white garden roses, peonies and foxgloves on the big day.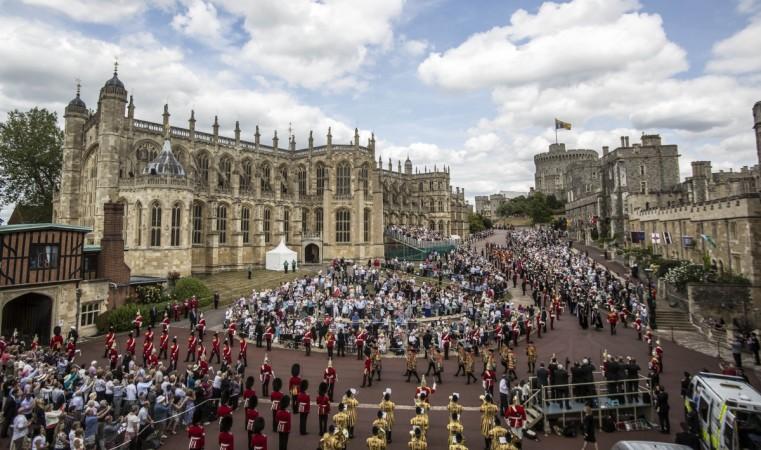 More than 2,600 people are expected to be a part of the wedding. This includes 100 local schoolchildren and 610 Windsor Castle community members.
A lemon elderflower cake with buttercream and fresh flowers as decoration will be baked for the event. Spice Girls, Elton John, Ed Sheeran or Sam Smith are expected to perform on Prince Harry and Meghan Markle's big day.