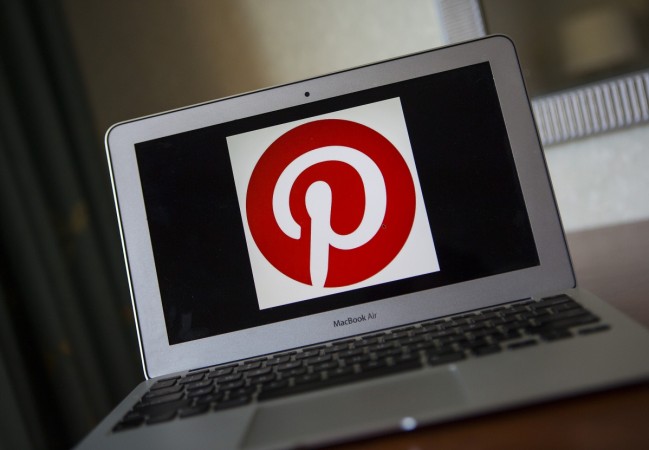 Just imagine waking up in the morning to find Google, YouTube, Facebook, Twitter, Instagram and other social media platforms and websites went missing. It would be close to being traumatised as most people today spend at least a few minutes browsing the Internet before getting out of the bed and begin daily chore. But Chinese government has blocked most of the world's most popular medium of communication in its country, and the latest to join the list of banned websites is Pinterest.
Pinterest is a web and mobile application company that lets members share photos and other interesting things to the virtual world.
Also read: Pinterest launches Lens, the Shazam for everyday objects
Chinese censors blocked Pinterest after letting it operate freely in the country until recently. The move came as a big surprise as the photo sharing platform usually deals with content related to lifestyle, fashion, wedding planning, decoration etc that members share, and is unlikely to carry anything sensitive that will upset the state authorities.
Chinese censors didn't give an explanation as to why the Pinterest has been blocked but the fact that it came when the National People's Congress was in progress raised many eyebrows. Leaders of the country set political and economic course for the year during the congress.
Interestingly, several web companies like Weibo, Baidu, Youku, Meitu and Renren are flourishing in China because of ban imposed on popular websites from other countries. Now, Faxian may witness a steep growth with Pinterest being blocked.
China has currently blocked world's most popular websites and social media like Google, Facebook, Twitter, Instagram, Tumblr, YouTube, Snapchat, Picasa, SoundCloud, Google+, and several others.
However, people can still access these blocked sites using VPN.