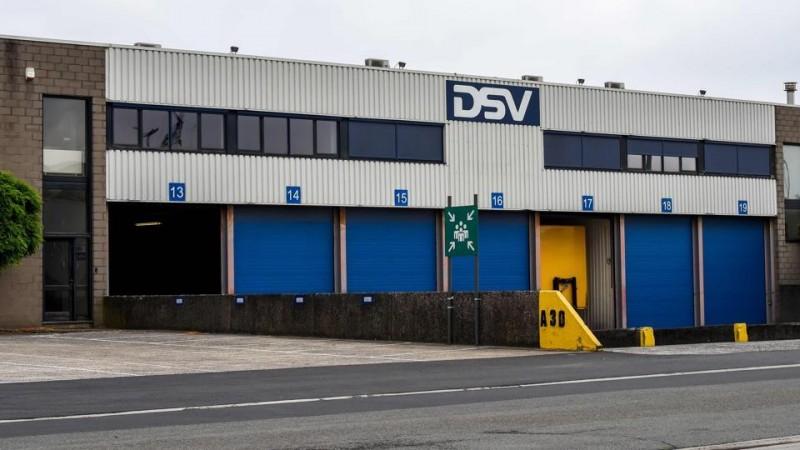 A group of thieves stole more than 300 pallets containing 9,50,000 cans of the energy drink Red Bull from an industrial estate in Menin district of Belgium on Sunday, August 12. The police officials are calling it a "very professional" heist.
Police said that the €1 million (nearly Rs 8 crore) heist was carried out by thieves over a period of 12 hours and they made repeated trips to take away the equivalent of 11 truckloads of the drink famous for its slogan --"Red Bull gives you wing". The site is located on the highway linking the Belgium city of Ghent with Lille in France.
The police have said that they are scrutinising CCTV images to identify the suspects and they are not ruling out the possibility that someone from the inside was complicit in the crime.
Belgian newspaper Het Laatste Nieuws made fun of the brand's slogan, saying "it appears 9,50,000 can have been given wings."
Red Bull was created and launched in 1980s by Dietrich Mateschitz, an Austrian businessman, and is a major sponsor of sports including motor and aerial racing.