Speculations arerife that billionaire businessman and Tesla founder Elon Musk is currently dating Australian model Jessica Hart. The SpaceX CEO was previously dating Justice League actress Amber Heard.
Also read: Is Leonardo DiCaprio secretly dating Titanic co-star Kate Winslet?
A recent report by Life & Style has claimed that "Elon Gets Cozy With Jessica [sic]" after Amber Heard split.
The report stated that Musk "isn't wallowing in the wake of his split from Amber Heard. During the Garden of Wonder Perrier-Jouet party in LA on October 26, Elon shared a VIP table with Australian model Jessica Hart."
Even an insider has been quoted in the story as saying: "They were cosying up to each other and there was a lot of flirting going on."
The insider continued: "Jessica ate up all of the attention Elon was giving her, and they couldn't take their eyes off each other."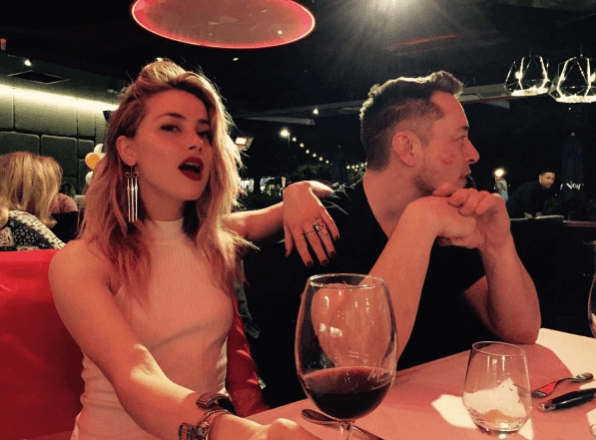 However, like other gossip reports, Gossip Cop made the extra effort to prove that the story is totally made up by the tabloid. The story seems pretty vague as it does not include specific details.
As noted by Gossip Cop, a Musk insider told the website that "Elon and Jessica aren't a thing": There is no romance blossoming between the duo.
Musk and Heard confirmed their split in last August this year.
They said at the time: "People occasionally send out speculation, which has no basis in fact, without our knowledge, believing that that they have our best interests in mind. Sometimes, other agendas are at work. It can get a little weird."