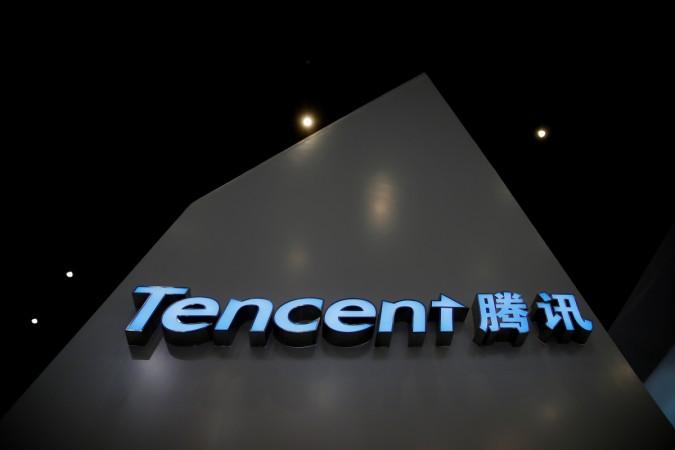 China's internet giant Tencent is in talks with Oyo Rooms and is close to investing $300-500 million in the company, according to a report by ToI. This is likely to raise the value of Oyo to over $2 billion, which is more than double of its previous valuation of $850 million when it raised funds from existing investor Softbank through its Vision fund in 2017.
Gurgaon-based Oyo kicked off operations as an Airbnb clone called Oravel Stays in 2012. It has since then has raised $400 million mainly from SoftBank, a Japanese telecom and internet major, which is also the largest single stakeholder with a 42 percent share in the company.
The remaining is held by Lightspeed Venture Partners, Sequoia Capital, and Greenoaks Capital, along with the founder, management and company employees. SoftBank first invested in Oyo Rooms in August 2015 with $100 million. In 2017, China Lodging Group and Hero Enterprise also came on board, albeit with smaller investments.
If the deal with Tencent gets through, this would be the first time since 2015 that a new investor other than SoftBank has agreed to invest a substantial amount in Oyo. ToI reports that Oyo has also held talks with other Chinese companies and financial investors to raise funds.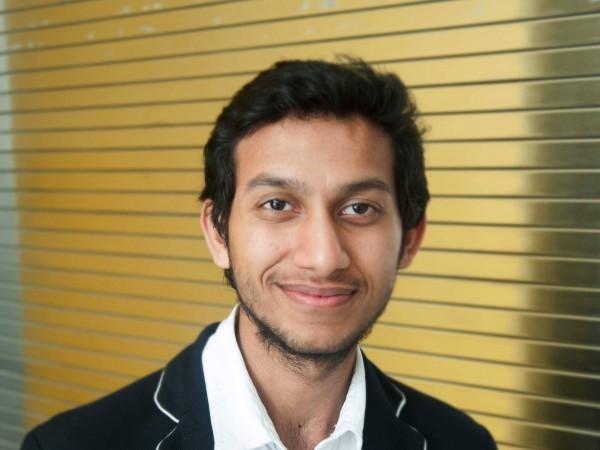 The raising of funds is primarily for the expansion of business in China. Oyo has been growing rapidly in the neighbouring country, with 90 percent of the company's overseas revenues coming from China. Notably, Oyo started operations in the country less than a year ago, in November 2017.
Oyo manages over 11,000 hotel rooms in 26 cities including Guangzhou, Shenzhen Hangzhou and Chengdu and employs 2,000 people. Oyo also runs operations in Malaysia, Indonesia and Nepal. The company's overall revenue amounting to about 15-20 percent is earned from international markets with China accounting for a lion's share.
Though Oyo doesn't disclose figures, the company's gross booking value is $500-600 million. Tencent's backing will help Oyo grow exponentially in China, adds ToI.