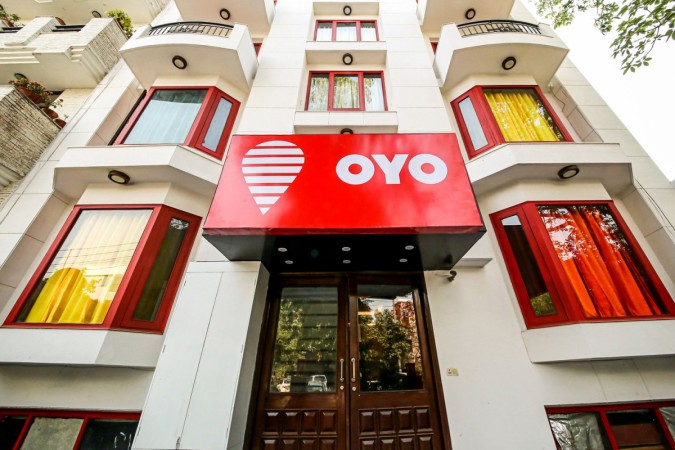 India's online hotel chain OYO Rooms, on Thursday said that the company has raised over Rs 1,600 crore ($250 million) in a fresh round of funding led by its active investors and Hero Enterprise.
"We have raised $250 million in a fresh round of funding led by existing investors SoftBank through SoftBank Vision Fund, Sequoia India, Lightspeed Venture Partners and Greenoaks Capital. Hero Enterprise has also joined as a new investor," OYO Founder and CEO Ritesh Agarwal told PTI.
The firm aims to expand its market across India and in other international markets in South East Asia by using these funds, PTI reported, quoting OYO. The company currently has a presence in Malaysia.
"The funds will be used for higher penetration in markets we are present in and to expand in new markets, customer service, research and development, training, and also on technology," Agarwal said.
The 23-year-old founder said it is the company's unique business model and view and vision of the hospitality industry that instilled confidence in its investors.
Agarwal further added that with the fresh funds coming in the company would also like to replicate its model in the international market which has a similar supply-demand imbalance in real estate and hospitality.
SoftBank's board representative in OYO Justin Wilson told PTI, "We are excited to continue to support OYO as they further expand their position in India and bring the OYO promise of affordability and elevated hospitality to other markets around the world".
The company has cemented its position in the domestic market with the $186 million capital it raised in three rounds of funding.
Earlier OYO announced that company plans to tap unused properties, including residential apartments across the country in a bid to boost its business and increase supply.
"The differentiated thinking and ingenuity that Ritesh and his team bring to this industry give us confidence that OYO can scale, innovate and set new benchmarks in customer experience. We are delighted to join other marquee investors in OYO's exciting journey towards becoming a global brand," Hero Enterprise Chairman Sunil Kant Munjal said.
"Over 95 percent of OYO's demand comes through our own channels with no commissions to pay, and the business has a solid growth outlook," Agarwal said, highlighting the future roadmap of the company.
OYO was founded in 2013, and currently has 8,500 hotels and 70,000 rooms in around 230 cities on its platform. The company has over 2,500 people on its employee rolls.