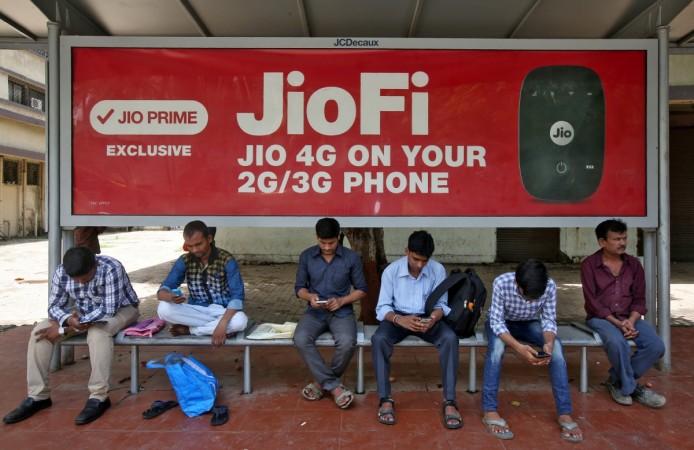 The big and vicious churn happening in the Indian telecom industry will result in massive job losses, according to the latest reports.
As many as 65,000 workers could lose their jobs by the end of the financial year, staffing firm TeamLease Services said, according to the Economic Times. The company said the job cull will be mainly in customer support and financial functions. These two segments alone will bleed as many as 15,000 jobs, the report said.
The big bang entry of Reliance Jio disrupted telecom markets, and the competition in the sector is expected to increase, leaving an impact on revenues.
The tough fight to retain subscriber base and the pricing pressures have already squeezed the capital spending band for telecom giants. Except Reliance Jio, all other companies are lagging in capex, according the latest reports.
However, on the upside, TeamLease said jobs will be created in areas like as project management and IT infrastructure.
Executives at recruitment firm Randstad India also concurred with the prospect of job losses in the telecom sector. "There will be an impact to the tune of 60,000-75,000 jobs on the workforce of telecom service and infrastructure providers in 2019 as a consequence of the consolidation activities ... We expect the effect to continue through 2020 with a similar number of redundancies for the segments mentioned," chief executive Paul Dupuis said, according to the ET.
Industry observers say nearly 1.5 lakh jobs have been lost in the telecom sector since 2016. Kamal Karanth, co-founder Xpheno, told the Financial Express about 50,000-70,000 jobs were lost in the sector as companies moved to cut costs.
"If you add the indirect jobs which were dependent on the business provided by some of the telecom operators, the number would be 1.25-1.50 lakh," he added.
The Reliance disruption happened in Since September 2016, and since then competitors like Bharti Airtel, Tata Docomo, Idea Cellular and Vodafone were singed by a tariff war.
According to the latest estimates, Reliance Jio is slated to become the largest telecom company in India by the end of this year. Kotak Institutional Equities Research said Jio's net revenues may have already crossed Bharti Airtel Ltd's wireless revenues in the last quarter.
The Reliance behemoth has also been aggressively hiring. A top HR official had said in April that Jio planned to recruit 75,000-80,000 persons in 2018-19.