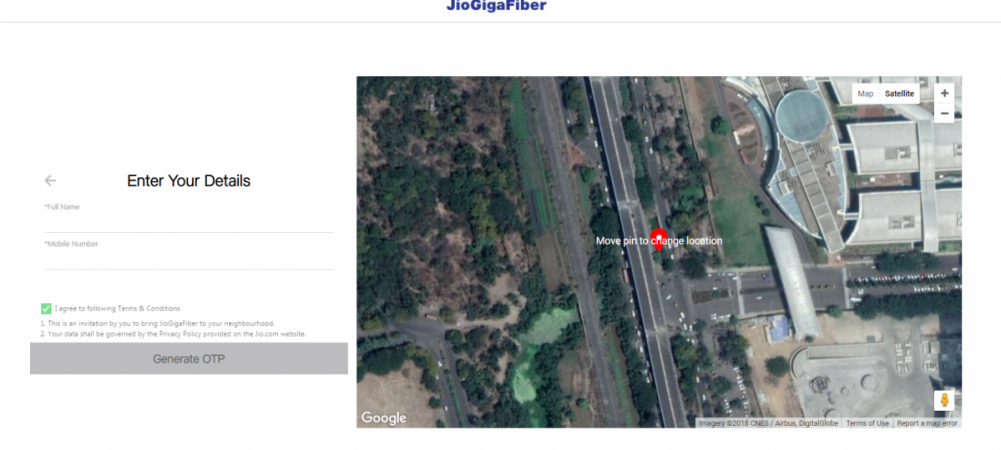 India's telecom providers are sceptical about a government proposal for beginning the auction for 5G spectrum in August next year.
The telcos, locked in a bruising price war, will struggle to raise the requisite funds as the revenue streams would take longer to stabilise, according to industry circles.
New entrant Reliance Jio has been aggressively trying to capture a 40 percent market share bringing the prices down to barely sustainable levels. Bharti Airtel and Vodafone-Idea have joined the price war in a bid to maintain their market share.
A news report says the Department of Telecommunications (DoT) has been racing against time to open the bidding for the superfast 5G spectrum at a base price of Rs 4.94 trillion in the second half of next year.
The Telecom Regulatory Authority of India (TRAI) has given its preliminary recommendations on the proposed spectrum auction and a DoT working committee is looking at the details, the news report says, citing DoT secretary Aruna Sundararajan.
"We expect to complete the due process by July-August 2019. I cannot say whether spectrum auction will happen by then, but we will be ready after the second half of 2020," Business Standard website quotes Sundarajan as saying.
Industry sources consider this an ambitious target as the industry is already under a debt burden of Rs 7.6 trillion while the average gross revenue is stagnating at Rs 2.5 trillion.
The telcos are struggling to raise about Rs 245 billion next year as the deferred payment for the spectrum they have already acquired. They need to raise about $10 billion (Rs 720 billion) for expanding their networks, Rajan Mathews, Cellular Operators Association of India director general told the media.
"As there is no shortage of spectrum anymore and especially in 5G, you can put them under auction every year, but considering the financial situation, I don't think anyone will be bidding for 5G, especially at the high price recommended by Trai," he says.
Vodafone-Idea, facing a huge debt burden, has suggested that DoT delay the auction at least until 2020, according to reports.
Telcos do not expect the price war to settle until the end of next year. They believe the focus is on keeping the 4G customers and not offering costlier 5G upgrades.
Jio has reportedly demonstrated applications on 5G (like facial recognition systems and robotic surgery) and claims it has a 5G-ready network.