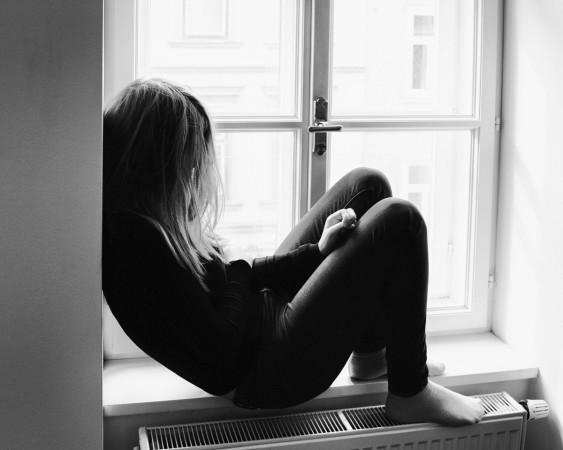 A 27-year-old man from the Anantapur district of Andhra Pradesh was arrested by the Telangana Police on Thursday, June 22, for allegedly raping a woman on several occasions since 2016.
According to the police, the accused, who has been identified as K Girish, had taken objectionable photos and videos of the 34-year-old victim. He also forcibly took away her gold ornaments.
Gurgaon woman allegedly gang-raped in a moving car for hours, thrown out later
The LB Nagar Police in Telangana said that the accused Girish, who got acquainted with the woman last November, sexually assaulted the victim at her house in the city after offering her cold drinks laced with sleeping pills. He then took her objectionable photos and videos.
"The accused had given her Rs 1 lakh hand loan and on the pretext of taking her signature on surety papers he went to her house and offered her cold drinks laced with sleeping pills," the police said. When she felt drowsy, he allegedly raped her and took her objectionable photos and videos.
Since then, Girish had been blackmailing her and insisting that she come to Anantapur. He threatened that he would upload her photos and videos on social media if she did not act according to his instructions.
"Out of fear, she went with him. Girish rented a room in Anantapur and after confining her there, he sexually assaulted her on different occasions. He also extorted her gold ornaments and threatened her with dire consequences," the police said.
However, the woman managed to escape from Anantapur and approached Rachakonda Police Commissionerate and filed a complaint.
A case was registered under relevant IPC sections and a police team attached to LB Nagar Police Station arrested Girish from Anantapur.