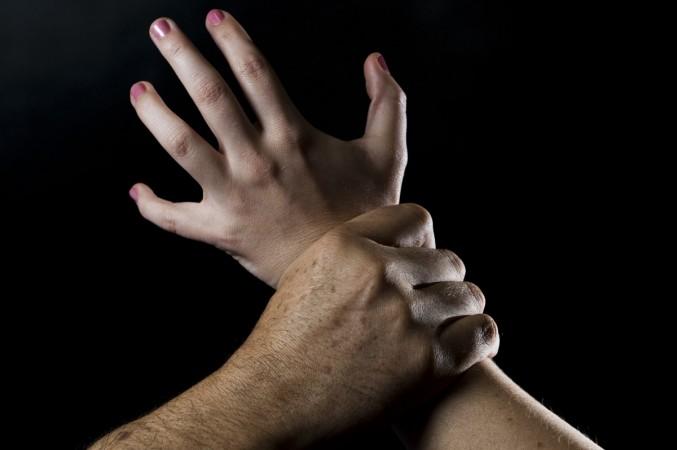 In a spine-chilling incident similar to that of Nirbhaya gangrape case of December 2012, a 14-year-old girl was brutally gang-raped by six minors in Lakhisarai district in Bihar before she was thrown out of a moving train in the early hours of Saturday (June 17) only to be left unattended for hours at the hospital.
Haryana shocker: 23-year-old woman kidnapped, gang-raped and mutilated by 7 men in Rohtak
The horrific incident that came to light on Sunday when the survivor was brought to Patna for treatment. She is battling for her life and has prompted the Railway Ministry to take immediate action.
Union Railway Minister Suresh Prabhu has tweeted that strict action will be taken against the culprits.
Hospital fails to take immediate treatment
The girl's family has claimed that she did not receive immediate medical treatment that her situation demanded. After she was shifted to the Patna Medical College and Hospital (PMCH) from the Lakhisarai Sadar Hospital, she was left unattended for about 14 hours. It was only when the media took it up that the authorities swung into action.
"We reached Patna from Lakhisarai on Saturday night, but my sister was provided a bed around 2.00pm on Sunday and her treatment started after that," the girl's brother told TOI.
He also added that the guards on duty had demanded money on Saturday night for providing a bed to her.
The victim's trauma
The minor was abducted on Friday midnight when she ventured out of her house to answer a nature's call. "Someone gagged me from behind and dragged me to the nearby field. There were six-seven persons, but I recognised two of them as they are our neighbours," the minor was quoted by the Times of India.
According to the DNA, the two neighbours have been identified as Santosh Yadav and Mrityunjay Yadav. It also reported that the girl was raped in the train as well and her private parts were wounded.
She was later thrown off the moving train and was found in an unconscious state near the Kiul railway station. "I could hear them speaking that they should kill me and they threw me out of the train. When I gained consciousness, I was in a hospital," the victim said in a DNA report.
Victim suffered major injuries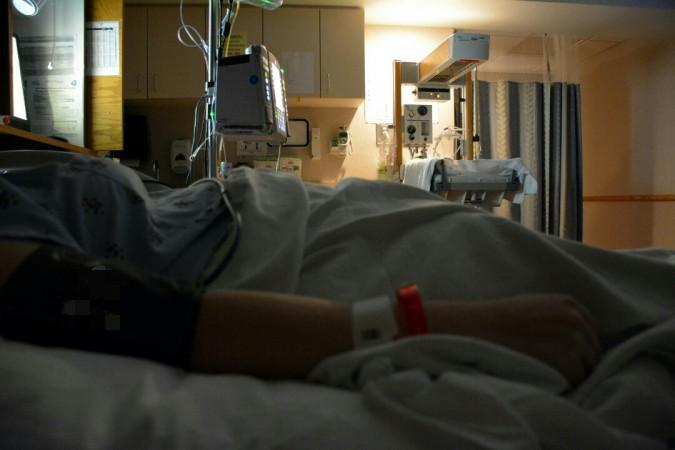 She was admitted to the hospital by the passers-by after which they informed the police who told her family. "She has received at least two dozen stitches in her private parts, both her feet are irrevocably damaged, her thigh bone is fractured and she has serious injuries on her waist. Her condition is very critical," a PMCH doctor who chose to not to be named was quoted by the DNA.
Meanwhile, the police have said that one of the accused has been identified and arrested. Search is on for others absconding.
"The girl had recorded her statement before the police in which she had named two minors who raped her. An FIR was lodged on the basis of her statement on Saturday," Station House Officer of Chanan, Sunil Kumar Jha told TOI. One of the accused is a class IX student.
Bihar Chief Minister Nitish Kumar has also assured the victim that the perpetrators of this horrific crime will be given the required punishment.