After the gang rape and murder of an eight-year-old girl in Kathua, several parents have been taking to social media in protest and vowing to keep their children safe. However, it looks like there is a different kind that settles their daughter's rape in exchange for money.
A 15-year-old gang rape victim in Delhi has alleged that her parents struck a deal of Rs 20 lakh with her rapists and then forced her to change her statement. The girl is said to have walked into the police station in the capital city and handed over the advance money that her parents had taken to stay quiet.
"The girl came with a wad of notes and said it was Rs 3 lakh. But when we counted, it was Rs 4.96 lakh," Hindustan Times quoted MN Tiwari, deputy commissioner of police (outer), as saying.
The teen girl reportedly lives in Aman Vihar and was abducted and raped by two people – Sunil Shahi and Chandrabhushan – last September. After she came back home about a week later, she told her parents that she was kidnapped and raped by the duo. The family then filed a complaint with the police and Shahi and Chandrabhushan were arrested.
However, after the duo got out on bail, they are said to have visited the girl's home and bribed the parents to stay quiet. "Some people known to the accused had approached her parents and offered Rs 20 lakh to get the girl change her statement in court. Recently, they had given Rs 5 lakh cash as advance payment. The girl was aware of it," an investigator told HT.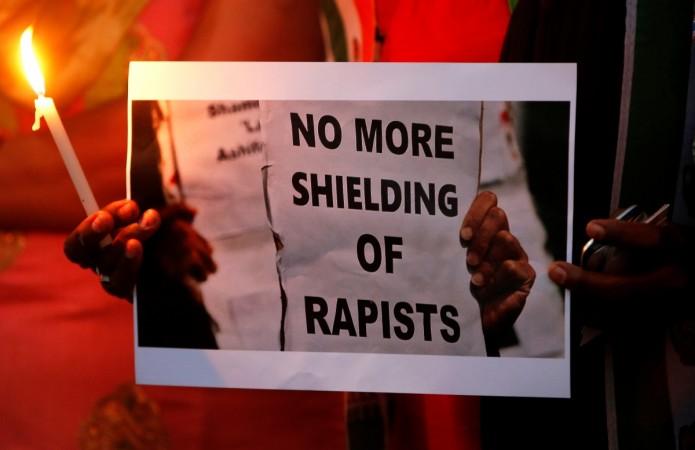 Her parents are then said to have forced her to change her statement and was beaten up when she refused. "I completely denied taking back the case, but my parents didn't back out either. They kept trying to convince me and I stuck to my stand. The next morning they thrashed me and blackmailed me, saying that they were poor and needed that money," she said in her complaint.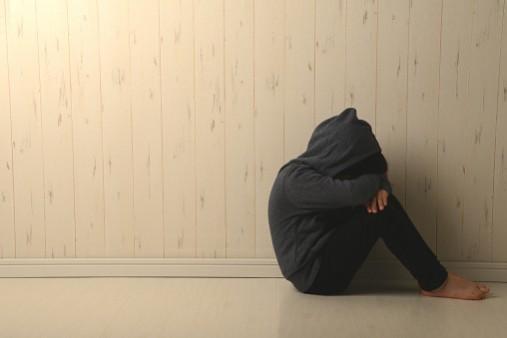 The girl decided to complain about the matter to the police and handed over the money to them when her parents were away April 10. "She knew that the money was hidden under the bed. She picked up the cash and without counting it, reached the Prem Vihar police chowki," the officer said.
The parents have now been booked under the Juvenile Justice Act and for criminal intimidation, criminal conspiracy and threatening someone to give false evidence. While the mother of the girl has reportedly been arrested, her father is absconding. "We are also looking for the people who were facilitating this crime," the DCP said.
The victim is now in the care of the Child Welfare Committee.