In a heartbreaking incident that is bound to make any one's blood boil, the body of a two-day-old girl child was recovered from the toilet of a house in Kerala. The head of the infant is said to have popped up when plumbers were trying to unclog the toilet.
The incident occurred at the house of Abdul Rahman, a doctor, Friday, April 13. The doctor and his wife reportedly run a clinic at the home and had called the plumbers to unclog their toilet, after their domestic help complained of muddy water in the toilet. When the plumbers were working they noticed something that resembled a ball.
However, it turned out to be the head of the girl, reported India Today. They then tried to pull the infant out, but the body was stuck in the duct as the placenta was still attached to the newborn.
While the police earlier suspected that the parents may have brought the child to the clinic on the pretext of getting her checked and flushed her down the toilet, it is now also being said that the mother could have even delivered the baby in the toilet.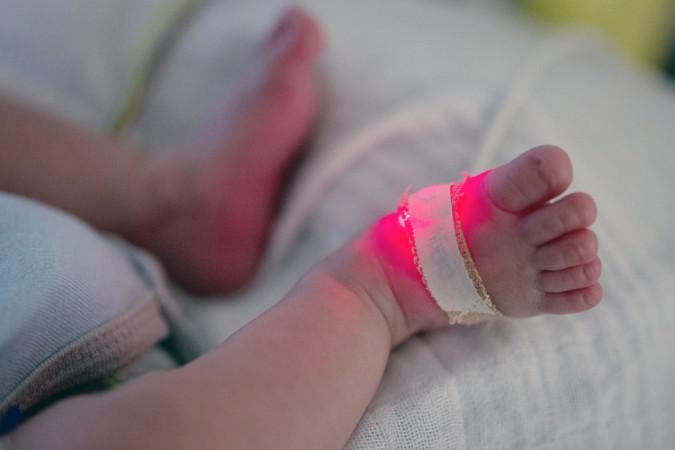 Based on the complaint filed by Rahman, the police have filed a case against the newborn's parents, who are said to be absconding. The police are also checking all the records of the doctor's patients to ascertain details.
Speaking of the incident, the police told the News Minute that a thorough investigation is on. "There wasn't much of a foul smell emanating from the toilet. The body hadn't decomposed when we recovered it. But the baby's placenta was intact and there was blood inside the commode," the police told TNM.
"Seeing the colour of the blood, the domestic worker mistook it for muddy water. The house is located in a large plot and there are many houses nearby. The doctor's house is situated around 100 meters away from the road. We are investigating all possibilities."
The dead body has now reportedly been moved to the Thrissur medical college for autopsy.
Similar cases have earlier been reported in other parts of the world as well. In the year 2013, fire-fighters in eastern China rescued an abandoned baby boy from the sewage pipe beneath a toilet. Fire-fighters were called in after residents of the building said that they could hear a baby crying.
The incident sparked anger on social media with many users lashing out at the parents for being so heartless. "The parents who did this have hearts even filthier than that sewage pipe," a user wrote on Weibo according to Reuters.