Even as India's medieval-era mindsets on women's rights and the girl child have come under intense scrutiny, here is this software engineer – associated in the popular psyche with modern education and progressive views -- who has tried to electrocute his wife for giving birth to a girl child.
Dowry and physical torture
The woman, Prashanti from Penuru village of Penamaluru mandal in Krishna district approached the police on Saturday morning to file an 'attempt to murder' complaint against her husband, S Rajaratnam.
She told the police that her husband and in-laws have subjected her to physical and mental torture after she gave birth to a baby girl on January 28, this year. As per her complaint, she was also harassed for getting additional dowry.
On Friday night, things took a violent turn when Rajaratnam allegedly tried to kill her by electrocution when she was asleep.
"My husband tied a wire to my hand and tried to give a shock while I was asleep. When I resisted it, he abused me and left home," The New Indian Express quoted the woman's complaint. The victim's parents have also informed the police that their daughter has been harassed since she gave birth to a girl.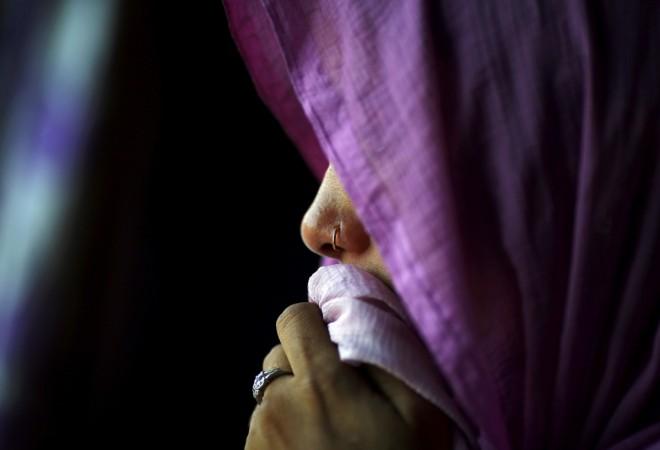 "There are several injury marks on her face, neck and hands. Since the birth of the baby girl, Rajaratnam has been harassing her physically and mentally, demanding money," Prashanti's parents said.
Rajaratnam and his parents have been arrested and booked under section 498 A (domestic violence) of the Indian Penal Code (IPC).
Prashanti and Rajaratnam have been married for four years and she gave birth to a son in 2016.