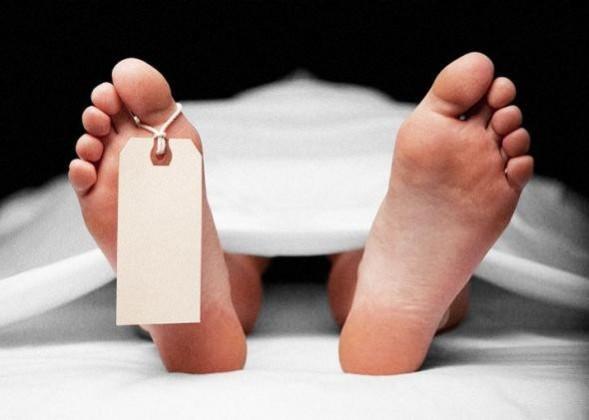 A man in Kolkata was detained by the police and sent to a hospital for treatment after it was found that he was living with his mother's dead body.
The decomposed body of his 70-year-old mother was recovered from his residence at Sashi Bhusan Dey Street in Bowbazar Sunday after neighbors in the central Kolkata building complained of foul smell emanating from the flat.
The neighbors told the police that the man, identified as Abhishek Das, did not let them visit his mother even when they just wanted to check on her health. They also added that they had been aware of the smell for the last few days.
"The body of Tapati Das was recovered from her house in a decomposed state. It has been sent for autopsy to identify the time and reason of death," an officer from Muchipara police station told IANS.
The police also believe that Abhishek could be mentally ill, which is why he was living with the decomposed body. The autopsy report is awaited.
The incident appears similar to an earlier case, also reported from Kolkata, where a man was found living with the skeletons of his sister and two dogs. The charred remains of his father were also found in the bathroom of the flat.
Partha Dey, a resident of Robinson Street in Kolkata, was said to be suffering from acute schizophrenia and depression and the police had sent him to a rehabilitation home for treatment. However, Dey killed himself soon after he was released from the home.
A bottle of petrol and a matchbox were also found with his body.
"When we reached the flat after receiving a complaint from neighbors this noon we found Dey's half-burnt body lying inside the bathroom. He was dead. Probably he used the petrol to commit suicide... But it's still not confirmed. We are waiting for the postmortem report," a police officer had told the Press Trust of India.