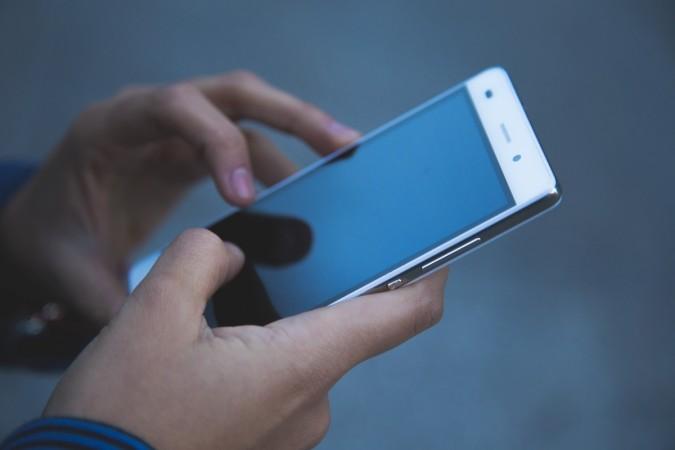 A software engineer was arrested Monday, March 19, in Chennai following allegations that he uploaded a morphed image of his female friend on Facebook.
Venkata Seshaiah, a 24-year-old techie from Andhra Pradesh, was arrested after the female friend lodged a complaint with the police in this regard, according to a Times of India report. She had allegedly found her morphed photos on Facebook.
Seshaiah worked with a leading software company in Chennai and lived in Mugalivakkam near Porur.
In police custody, Seshaiah allegedly told the investigators he was in love with this female friend of his. Although she had initially shown interest in him, she later stopped talking to him, he said.
This irked Seshaiah and he had allegedly started stalking her and started making advances, the TOI reported. The girl decided to block him on social media platforms, including WhatsApp, and even ignored his calls.
This was when a frustrated Seshaiah decided to get back at her. He allegedly morphed her images and shared it on Facebook.
It was another friend who informed the girl that her morphed photos were reportedly being circulated online. She approached the Mangadu police in Chennai and lodged a complaint against Seshaiah.
The police investigated the matter and linked the IP address from which the photograph was uploaded with Seshaiah. They then tracked him down and arrested him.
He initially denied his involvement in the case. However, he confessed once he was shown the evidence against him, said the report.
The police subsequently presented Seshaiah in court, which sent him to Puzhal prison.
In a similar incident in Hyderabad, a 28-year-old techie was arrested for circulating his girlfriend's private images on the messaging platform WhatsApp.
The girl was informed by one of her friends of the images and videos being shared on WhatsApp groups, following which she filed a complaint with the local police and got the techie arrested.