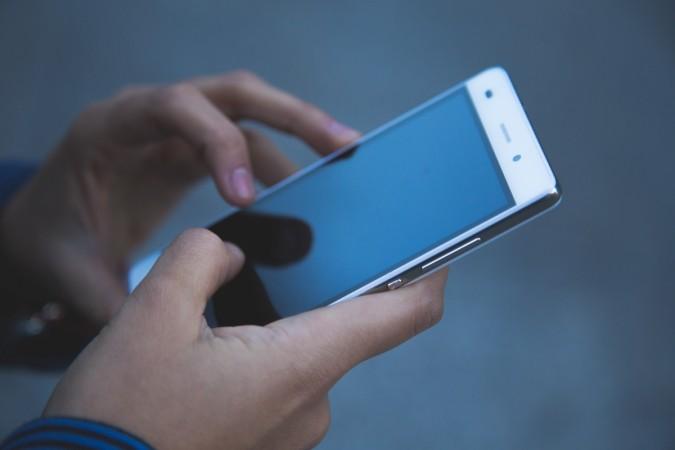 A 28-year-old techie from Hyderabad was arrested on Sunday for allegedly circulating private pictures of his girlfriend on messaging platform WhatsApp. The suspect, Nageshwar Rao, a resident of Samskriti township, was arrested after the victim, an office colleague, was brought to notice about her videos and pictures being shared on WhatsApp groups.
The incident came to light when a relative of the girl informed her about the videos following which she filed a complaint with the police on Saturday, according to Telangana Today.
"The victim came to know about it when a relative informed her about the pictures and videos being circulated on the WhatsApp groups. When she inquired with Rao, he tried to avoid her and she approached the police on Saturday and lodged a complaint seeking action," Malkajgiri Deputy Commissioner of Police was quoted as saying by Telangana Today.
Rao was arrested by Ghatkesar police in Hyderabad when the complainant mentioned that the suspect, a software engineer from a reputed IT company in the outskirts of Hyderabad, had snapped her private pictures on his phone.
As per reports, Rao, who met the victim at their office, ended up dating her for a couple of years. They soon became intimate following which he leaked her private images and videos.
Soon after the complaint was registered, police searched Rao's phone for evidence and found the private images of the victim.
The police have booked Rao under Information Technology Act and other IPC sections for his crime.
In a similar incident in July 2017, an engineering student from Ranchi had circulated obscene videos of his girlfriend on WhatsApp which soon went viral. The private video shot was a minute long and was shared across various social media platforms.
The B.Tech student, however, claimed his innocence saying that he did not leak the private videos. It was later found that the student was lying and the Khandagiri police booked him under various IPC sections and the IT Act for his involvement in the case.