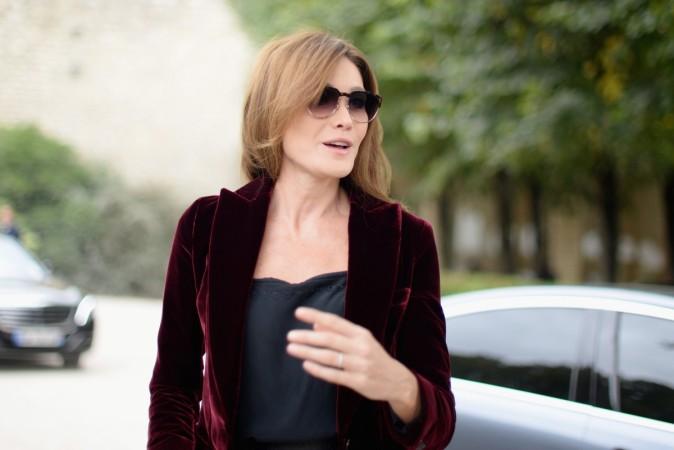 Former First Lady of France Carla Bruni has slammed US President Donald Trump, again, and demeaned his wife Melania Trump's nude modelling days.
Bruni, who is also a singer and songwriter, opened up about the rumour that was spread in 1991. There were rumours that Trump was leaving Marla Maples because of the singer. Trump later confirmed the story to the press and that added fuel to the fire.
Also Read: Salma Hayek reveals how Donald Trump befriended her then-boyfriend and asked her out on a date
But now, in an interview, Bruni has slammed Trump and said that it was a lie and that situation did not exist.
"Actually, the whole situation was very vague and just did not exist," she told The Daily Beast in an interview. "So, I was very surprised when he went to the press."

She maintained that Trump planted the story and said it was all lie. Trump apparently posed as "John Miller" and planted his link up stories with supermodels and actresses, including Kim Basinger, Madonna and Bruni.
"Ah, I heard about that!" she said about Trump posing as his PR. "There's not much I can say. What I can say is that I think democracy is better than dictatorships, and democracy is about elections. So... we respect democracy."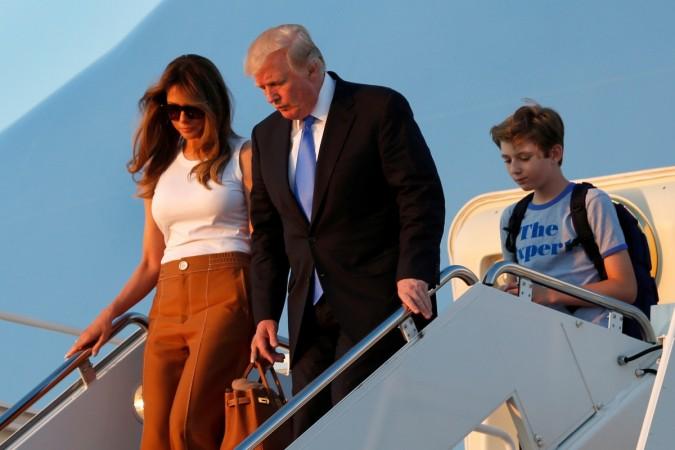 Bruni also spoke about the current first lady Melania's nude photos. In 2008, two months after her wedding with then-French President Nicolas Sarkozy, Bruni's nude photo created stir. In a similar incident, nude photos of Melania appeared on the pages of the New York Post.
"It was very different because I had quite a bit of fame from my modeling and my first album," Bruni said, belittling Melania. "So when I married [Sarkozy], they went rahhhhh. They just went crazy. And I'm from France and Italy, so to me, making artistic naked pictures wasn't a problem. I was not ashamed at all. And the picture was from when I was 20 years old, before I had children, so I thought, 'Well, I look good.' Plus, I don't have that overly sexy body. I've always been very thin and sort of teenage-looking, so my nude pictures were never Playboy-ish. They were more artistic nudes made by great photographers."