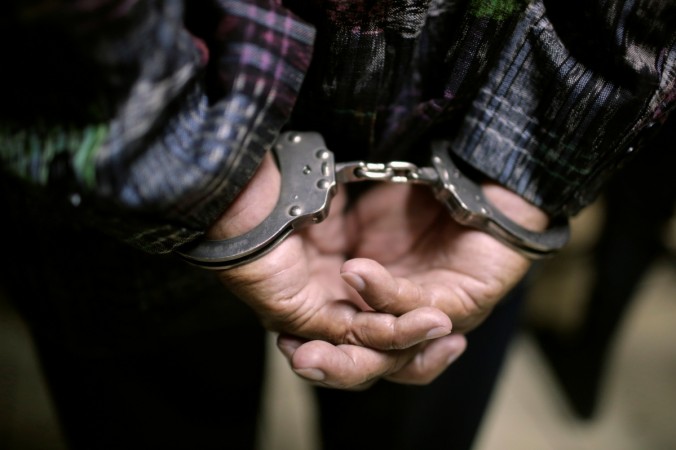 A third-year B.Tech student from Panskura, West Bengal, has been sentenced to five years in prison for uploading obscene photos and videos of a girl he met on the internet.
The college student, Animesh Boxi, had interacted with the girl for three years and wanted to have a physical relationship with her. However, when she refused it, he leaked her private pictures that he had managed to obtain during the course of time.
"While the CID took up the investigation, I was appointed the special public prosecutor. The girl complained she knew Boxi for three years and trusted him. With a promise to marry her, Boxi obtained some private photographs and videos from her," Advocate Bivas Chatterjee was quoted by the Times of India as saying.
"He threatened to upload them if she didn't have physical relations with him. When she refused, he uploaded the photographs. I told the court that this was revenge pornography and the girl underwent virtual rape every time somebody clicked on one of her photographs," he added.
The college student was accused of cybercrime and arrested on July 21, 2017, but the court proceedings concluded on February 27, 2018, at Tamluk, East Midnapore. The accused has also been slapped with a fine of Rs 9,000 along with the jail time, the daily reported.
In a similar incident, a 28-year-old engineer from Hyderabad was arrested after he leaked private images of his girlfriend on messaging platform WhatsApp. The suspect was arrested after his girlfriend, who was also his office colleague, was told about her images being circulated across WhatsApp groups.
The girl was notified by her relative about her personal images being shared following which she filed a complaint with the local police. The police booked him under Information Technology Act and other IPC sections for his crime.