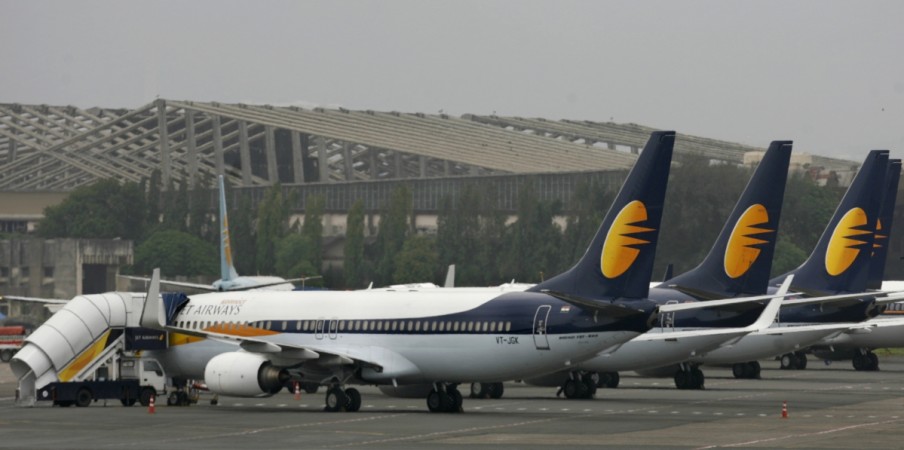 Tata Sons has reportedly begun conducting due diligence intended to acquire a controlling stake in debt-laden Jet Airways. Jet Airways chairman Naresh Goyal is heading his team while the Tata Sons team has at its helm chief financial officer Saurabh Agarwal.
The airline, which announced its third successive quarter of loss, is contemplating drastic measures to shore up its finances.
Jet Airways posted a net loss of Rs 1,261 crore in the third quarter of 2018-19. The airline's slide has been from a net profit of Rs 71 crore reported in September quarter of 2017-18.
International routes
Jet Airways reported Rs 6,363 crore marking a 6.9 per cent rise on a year-on-year basis, with the gain attributed to international routes and passenger feed from partner airlines.
The airline on Monday said it was doing a comprehensive review of the network, products, and services. It was taking all its financial stakeholders in confidence in the review.
Sources said the airline would withdraw flights between south India and West Asia. It will add international frequencies from Mumbai and New Delhi, they added.
The airline management said the fuel prices rose as much as 50 per cent over the past year even as the rupee depreciated as much as 15 per cent. It was battling a challenging pricing environment and competition in the key sectors worsened.
"The airline continues to engage with financial stakeholders for supporting its funding requirements till it starts generating an operational surplus and is working on the monetisation of its assets and capital infusion," Jet has said. The airline said the turnaround and cost-saving strategy were on track targeting a saving of Rs 500 crore in the second half of the current financial year.
Fastest growing market
The airline's total expenses rose 26.7 per cent to Rs 7,697 crore. A third successive net loss of exceeding Rs 1,000 crore has made an infusion of fresh capital necessary.
Though India is among the fastest growing civil aviation markets, the industry is in trouble with even the leader, IndiGo, posting its first loss of Rs 652 crore in the September quarter. IndiGo's plunge into a loss is for the first time since its listing.
"With our focus on profitability, we are turning the ship around. We remain engaged with our partners who acknowledge the challenges of the Indian aviation industry," Vinay Dube, the chief executive officer of Jet Airways, told media persons.
The airline plans to go ahead inducting 11 Boeing 737 Max planes in the current fisc. But the airline's overall capacity growth would remain flat.