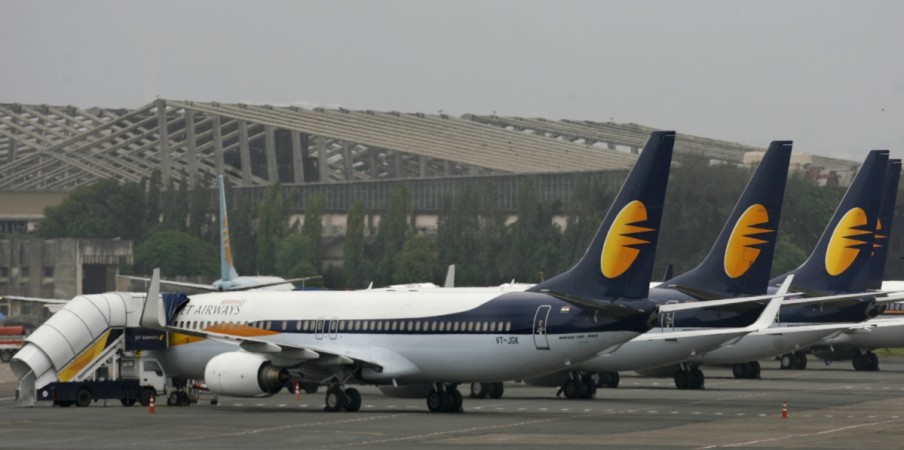 India's largest business conglomerate, the $103-billion Tata Group, has held talks to buy a substantial share in the ailing Jet Airways, reports TOI.
Jet, which is defaulting on payments and has delayed salary to pilots, is looking for equity collaboration but Tata Sons is seeking management control.
In a statement, Jet Airways has denied that it is in talks with Tata.
Tata already has two aviation joint ventures – one with Singapore Airlines operating Vistara and second with low-cost airline Air Asia. If the deal with Jet goes through, it would help Tata in increasing its market share, have a broad network and enhanced fleet presence.
However, there are several issues like management rights and future of Naresh Goyal as Jet chairman which could derail talks, though both sides are keen to continue discussions.
Goyal and his wife Anita own 51% of shares in the airline and they held one round of talks with buyout investor TPG but due to differences over controlling rights, the talks stalled.
Tata would not settle on anything less than 26% stake in Jet and this could result in the company buying an additional 26% from Jet's shareholders. Abu Dhabi-based Etihad Airways, which owns 24% in Jet, earlier this month made a $35 million payment to Jet but if talks with Tata progress, it may sell a part or its entire stake.
The development shows that Tata Sons Chairman N Chandrasekaran is trying to push the company's aviation business through mergers and acquisitions. Tata also considered bidding for Air India but it didn't go ahead with the bid.
Chandrasekaran has started revamping Air Asia India and Vistara by infusing funds and fresh leadership. Former IndiGo president Aditya Ghosh, who is now an advisor to Tata Trust's cancer care initiative, is likely to be put at the helm of the airline business.