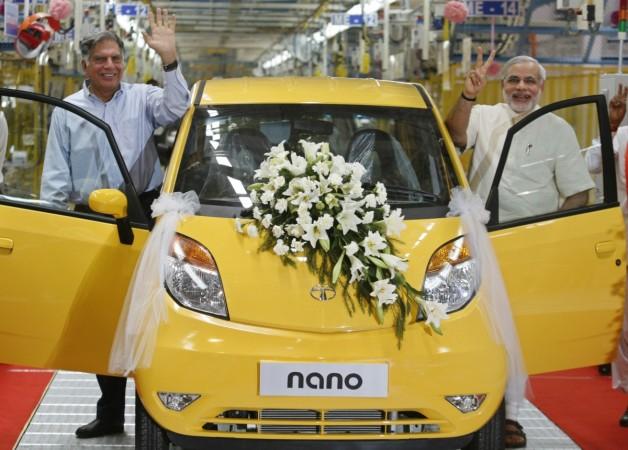 As the possible launch date of the new Nano Electric inches closer with each passing day, the finer details of the model continue to light up the web.
While earlier reports indicated that the Nano with an electric heart would be launched in India on November 28 with none other than the Prime Minister Narendra Modi set do the honours, the name of the model is the latest news.
Surprisingly, the much-awaited Nano in its new avatar may not don the Nano tag. According to a report in AutocarIndia, the Tata has opted to call the Nano electric the Jayem Neo. Wonder why? The reason is Tata Motors, the maker of the small car, has only supplied the body for the electric model of the Nano.
This means the body shell of the new electric car is the same as the Nano, but other components like the engine and its transmission come from Jayem Automotives, a Coimbatore-based automotive parts manufacturer.
Going by the latest reports, the Jayem Neo is a product of both Jayem and Tata, and will be marketed by the former. Tata may also have the Neo under its brand in future.
Also read: Tata Tigor electric may hit showrooms, only if people want it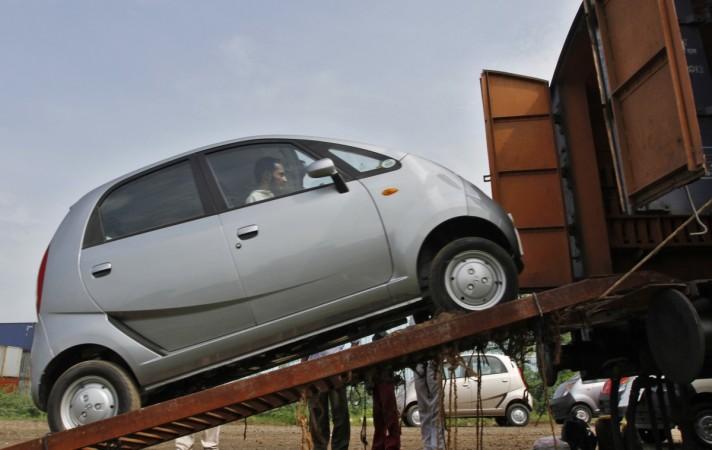 The Jayem Neo may not also have the Tata badging on it, while there will be Jayem and Electra EV on the body. The new car's electric powertrain will come from the Electra EV.
Coming to the tech bit of the new electric car, the model, which will now be targeting the fleet market, will get a 48-Volt electric mill under the hood. The electric motor is expected to have a range of 200km on full charge with an output of 23hp.
Also read: Attractive offers and discounts on Tata cars in November that you can't miss
The first batch of the new Jayem Neo is to be supplied to cab aggregator Ola, which will use it for service in Delhi-NCR. The car could also be available for private buyers at a later stage.