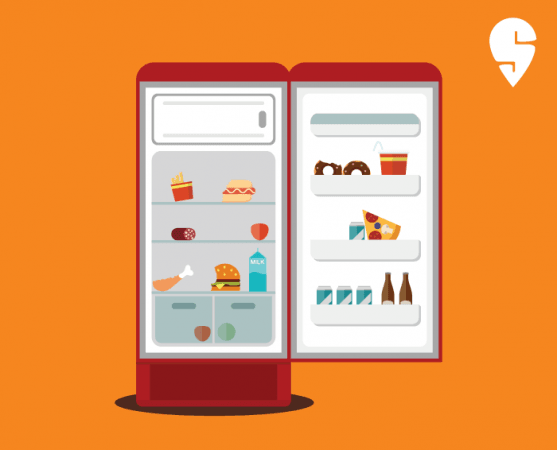 Swiggy, India's largest food delivery service, is the latest to jump on the subscription bandwagon with its new 'Swiggy Super' membership programme. The service, available in both one-month and three-month plans will unlock unlimited free deliveries across all restaurants on its platform.
Eyeing a larger share of the pie, Swiggy's new subscription service is seen as a move to battle against rivals Zomato and UberEats, who are yet to offer a similar service. Swiggy Super rolls out this week, as per the company and will cost customers Rs 99 for the one-month plan and Rs 149 for the three-month subscription.
While free deliveries are the headline offering, Swiggy is also giving customers a waiver off surge fees during peak hours, as well as discounted orders and other benefits. The rollout has already begun in several cities, to a select group of users, and will be available for around 200,000 Swiggy customers by the end of the week, as per Anuj Rathi, vice-president of product management.
"With a very large restaurant partner network and an industry best delivery time, Swiggy has become an integral part of the food ordering experiences of Indian consumers. SUPER is the result of understanding some of their biggest pain points when it comes to food delivery and making it more convenient, affordable and simple. In the coming months, we will continue to bring more value through SUPER by adding more benefits and growing the existing offerings on this service.
The company plans to add more benefits over time, including exclusive offers from its restaurant and payment partners in a bid to attract more customers.
The service raised around $210 million in June from various investors such as billionaire Yuri Milner's DST Global, increasing its valuation to over $1 billion, surpassing rival Zomato. However, Zomato isn't sitting still, despite a round of fundraising in February, the company is looking at raising more funds as it wants to expand services in more Indian cities.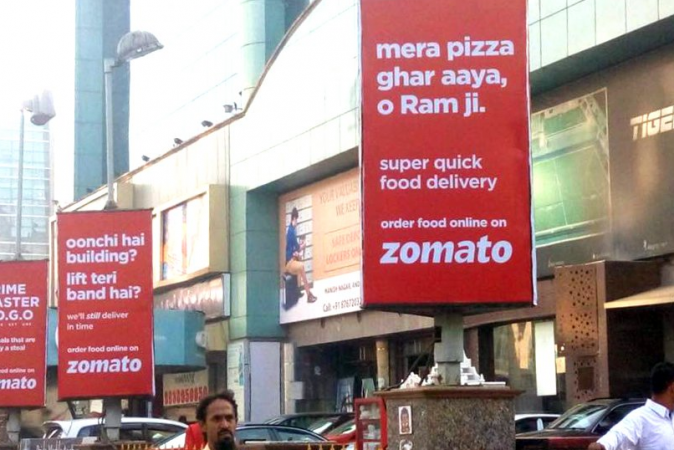 Armed with the latest funding, both Swiggy and Zomato have gone all out to increase their presence in India and attract more customers. While Zomato's advertisements have got more people talking, Swiggy has been focussing on improving its delivery network by upgrading delivery partner's salaries and benefits.
With the boom in the food business, delivery staff are in high demand and are seeing better returns from food-delivery services than from e-commerce, causing a massive shift that has helped Swiggy, Zomato and UberEats expand at a phenomenal pace.
Based in Bengaluru, Swiggy operates in 15 cities and has over 35,000 restaurant partners as well as a delivery fleet of 55,000.