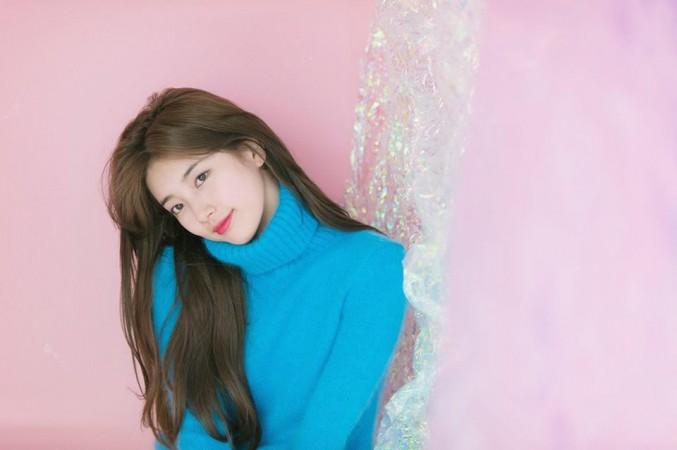 Just four months after announcing that they are dating, South Korean actors Suzy Bae and Lee Dong-Wook have parted ways. Suzy's agency JYP Entertainment has confirmed that the actors have called it quits because of their busy schedules.
Suzy's agency, in a statement, said that due to their busy schedules it was difficult for them to take out time for each other and meet.
"It's true that [Suzy] has broken up with Lee Dong Wook. Because they both had busy schedules, it was difficult for them to meet, and they naturally ended up going their separate ways," the agency said.
Dong-Wook King Kong by Starship also issued a statement confirming their break up and said, "It's true that Lee Dong Wook and Suzy have broken up. They naturally grew apart as they became busier."
However, this break up hasn't affected their relationship and they are cheering for each other as fellow actors. "After their breakup, the two are cheering each other on from a distance as fellow actors," OSEN media quoted an insider as saying.
Suzy and Dong-Wook are currently busy preparing for their dramas. Dong-Wook's new JTBC drama Life will start airing from July, while Suzy is busy working on the show Vagabond in which she is paired opposite Lee Seung Gi.
In March, Suzy and Dong-Wook's agency announced that the couple met at a private gathering and were in the initial stages of "getting to know each other with good intentions and have feelings for each other."
"Because it's still the beginning and we just learned about it, there's not much we can say about them dating or being a couple," Dong Wook's agency had said.
Suzy and Dong-Wook have shared screen space in SBS's Strong Heart show in 2012. The former miss A member in that same year had praised the Goblin actor and called him her idol.