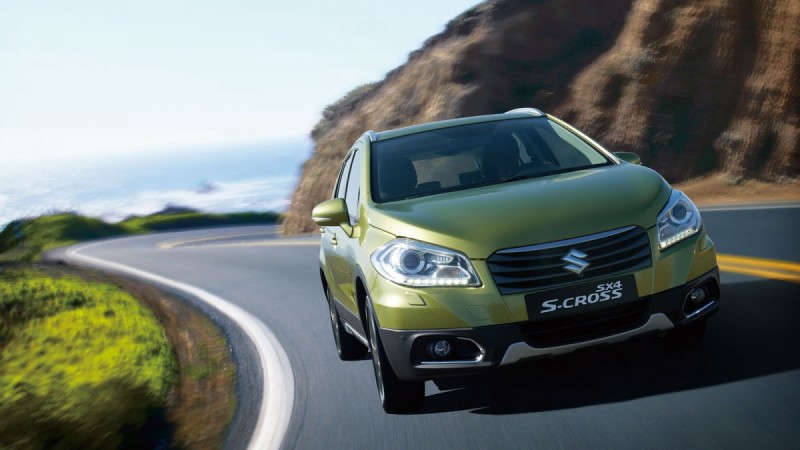 Suzuki Motor Corporation will be funding its wholly-owned Indian subsidiary to make and sell cars and components to its Indian joint venture Maruti Suzuki India Ltd. (MSIL) by raising about $1.8 billion in convertible bonds.
The company will be selling the bonds in two tranches, according to its regulatory filing with the Tokyo Stock Exchange, reports Bloomberg.
A part of the proceeds will also be used for research and development on "safety technology and spending to bolster its dealer network in Japan," the agency added.
Suzuki Motor Corporation, which holds 56.2 percent in MSIL, faced a tough situation in getting approval of MSIL minority shareholders for setting up the wholly-owned Indian subsidiary in Gujarat.
The company got the approval in December last year, but not before objections raised by Indian proxy advisory firms, Institutional Investor Advisory Services Ltd (IIAS) and InGovern Research.
"Allowing Suzuki to own the Gujarat plant and its manufacturing has implications that extend beyond commercial arrangements," IIAS said in an open letter to the shareholders, the Mint had reported last November.
The India foray is part of the Japanese company's plans to emerge as the biggest player in its largest market, India, after a failed attempt with Volkswagen to expand its India presence. The two companies parted ways after a four-year-long dispute ended in September, reported the Mint.
Maruti Suzuki India Ltd. sold 117,451 cars in February 2016 as against 118,551 units sold in the same month last year, according to a company statement released on March 1.
On a cumulative basis, the company sold 12,99,903 units during April 2015 to February 2016, up 10.1 percent from 11,80,860 units sold in the corresponding period last fiscal.
Cumulative domestic sales were 11.2 percent higher at 11,86,456 units.