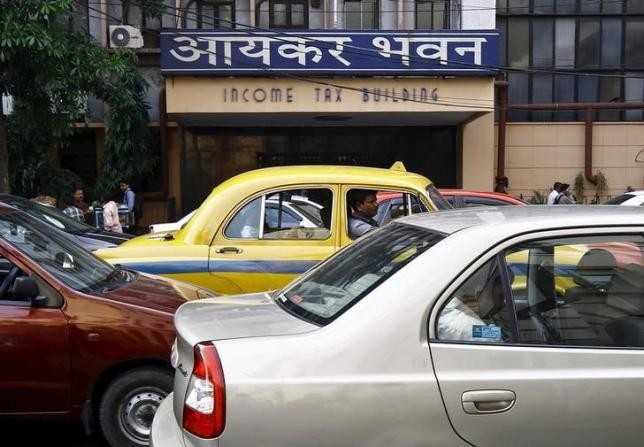 India's largest car maker Maruti Suzuki India Ltd (MSIL) reported a decline of 0.9 percent in its overall car sales for the month of February (2016) on a year-on-year (YoY) basis.
The company sold 117,451 cars in February 2016 as against 118,551 units in the same month last year.
Exports dropped 12.4 percent to 9,336 units during the month as compared to 10,659 vehicles shipped in February 2015.
Domestic car sales stood at 108,115 units, marginally up from 107,892 vehicles sold in the corresponding period last year.
The utility vehicle segment recorded a growth of 44.7 percent at 8,484 units, followed by 38 percent growth in the super-compact segment at 3,522 units. Van sales increased 10.5 percent to 12,482 units.
On a cumulative basis, the company sold 12,99,903 units during April 2015-February 2016, up 10.1 percent from 11,80,860 units sold in the corresponding period last fiscal. Cumulative domestic sales were 11.2 percent higher at 11,86,456 units.
The company's share was trading at Rs 3,431 at around 12.10 p.m., up 5.81 percent from its previous close.
An analyst at financial services firm PhillipCapital (India) Private Limited said that the company is positioned well to leverage an uptick in domestic demand.
"MSIL is best placed to capture the upturn in domestic automotive demand. We estimate it to clock double digit volume CAGR until FY20," Nitesh Sharma, Institutional Equity Research | Auto & Auto Ancillary, PhillipCapital (India) Private Limited, said in a note on Tuesday.