The Congress has come down heavily on the Modi government, accusing them of using the 2016 surgical strikes as "political fodder" to garner votes. The allegations were leveled by Congress leader Randeep Singh Surjewala after videos of the strikes in September 2016 surfaced.
Indian army troops crossed the Line of Control (LoC) to attack terror hubs in Pakistan-administered Kashmir. The attack was carried out in retaliation for the terrorist attack on Uri that had resulted in the death of 18 army men.
Talking to reporters, Surjewala said BJP President Amit Shah had "dishonoured" the bravery and sacrifice of the armed forces over seven decades by making a "disgraceful statement" on October 7, 2016, that "Indian Army had crossed the LoC for the first time in 68 years."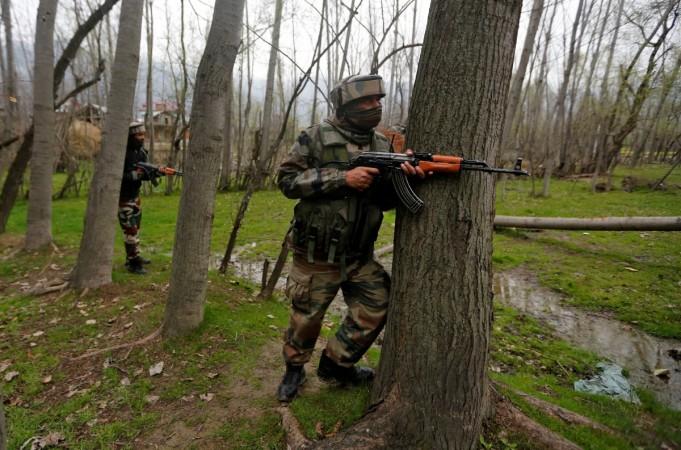 The Congress leader listed other similar strikes carried out over last two decades to assert that the September 2016 incident was not the first of its kind, though they were not "politicised" earlier.
Stressing that Congress President Rahul Gandhi and his predecessor Sonia Gandhi supported the armed forces and the Modi government in the 2016 action, Surjewala said the Army had conducted strategic surgical strikes "with utmost precision and effective penetration" at different times in the last two decades.
Digvijaya Singh also issued a statement saying that multiple surgical strikes were conducted under the UPA government, but the party never took credit for it.
Talking to the media, Surejwala listed eight "surgical strikes" prior to those conducted in September 2016.
We are proud that our forces have successfully conducted multiple surgical strikes over last two decades, particularly post the year 2000 -

January 21, 2000 (Nadala Enclave, across the Neelam River)
September 18, 2003 (Baroh Sector, Poonch)
June 19, 2008 (Bhattal Sector, Poonch)
August 30 to September 1, 2011 (Sharda Sector, across Neelam River Valley in Kel)
January 6, 2013 (Sawan Patra checkpost)
July 27 to 28, 2013 ( Nazapir Sector)
August 6, 2013 (Neelam Valley)
January 14, 2014
September 28 to 29, 2016.
[With inputs from IANS]