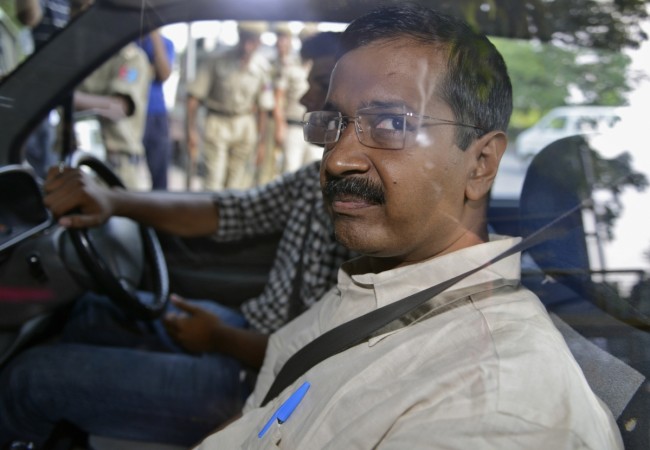 Delhi Chief Minister Arvind Kejriwal, who has been fighting for full statehood for Delhi and accused the central government of subverting his authority, found some validation when the Supreme Court said, "An elected govt should have some power to run, otherwise the government cannot function."
Kejriwal's Aam Aadmi Party had won the Delhi elections in February 2015 and formed a government. They had won a majority of the seats, with only three of the 70 going to the BJP. However, since then his party and Lieutenant Governor Najeeb Jung have been at loggerheads over who has authority over the administration.
The Lt Governor is a representative of the central government and has control of the Delhi Police. Also, the MCD is not under the AAP government and there have been problems in the city over increasing garbage dumps.
Kejriwal alleges that any important decision, including appointing senior bureaucrats, was overturned by the governor. He has repeatedly accused Jung to be a BJP stooge.
The central government has said that since Delhi is not a state, Jung does have special powers and authorities. The Delhi High Court had also ruled in favour of the centre's argument in August 2016.
The high court said Jung was the administrative head and his nod will be needed for government decisions. Kejriwal challenged the ruling in the apex court. The appeal will be heard on January 18.
One of the promises made by Kejriwal during the election campaign was full statehood for Delhi. However, since New Delhi is the country's capital, the Centre has the police under its control. The Delhi Police answers to the Ministry of Home Affairs.