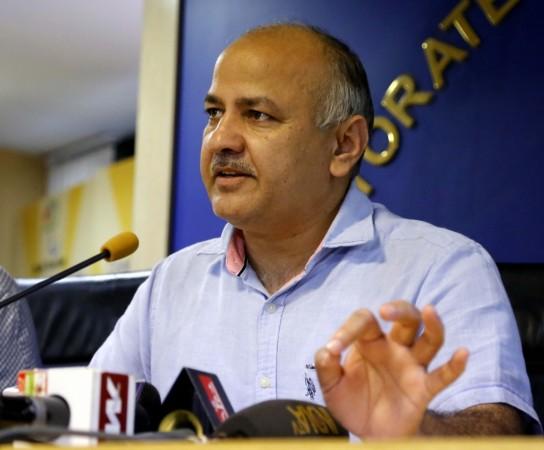 Deputy Chief Minister of Delhi and Aam Aadmi Party leader Manish Sisodia was detained by the police on Tuesday, while marching to the Parliament along with party members to protest against Prime Minister Narendra Modi's decision to demonetise Rs 500 and Rs 1,000 currency notes.
AAP leader Kapil Mishra has also been detained on his way to the Parliament
West Bengal Chief Minister Mamata Banerjee is all set to hold rallies in Delhi to protest against the move and has said that people were "welcome" to join the protests.
"Swiss Bank se paisa laana tha, par aam aadmi ka paisa chheen liya (The government had to bringback money from Swiss banks. Instead, they snatched away the money of the common man)...BJP will get befitting reply from the people, they wont be able to get any vote this time," Banerjee told the media.
Meanwhile, Finance Minister Arun Jaitley has said that the decision "will change India's fortunes" and that the government was ready to debate the decision in both Houses of the Parliament.
Modi has also appealed to the citizens to reach out to him and share feedback on the currency ban through his Narendra Modi App (NM App).
However, the Opposition has demanded that PM Modi be present in Parliament and explain his decision that has affected citizens, especially the poor, across the country. They also demanded obituaries on those who died due to demonetisation and also compensation for the bereaved families.
Both the Lok Sabha and the Rajya Sabha have been adjourned till tomorrow due to uproar against demonetisation. The MPs gathered inside the well of the Upper House to protest against the government's decision and also demanded that PM Modi be present in Parliament to explain his measure.