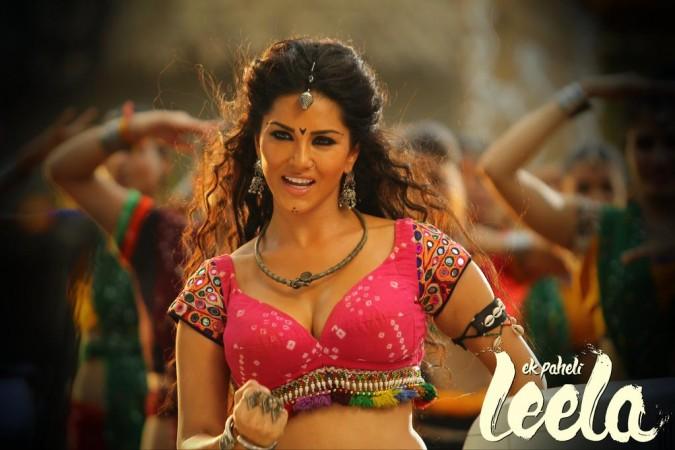 Sunny Leone is set for her third Kerala visit
The former adult actress will be performing in a 3-hour event
Over 250 dance trouples will be part of Indian Dance Biennale
Sunny Leone had become the talk of the town when she visited Kerala last year. She had also brought Kochi to a standstill with a sea of fans flocking a mall to catch a glimpse of the heart-throb. Nine months after the visit, the 36-year old is set to visit the God's Own Country again.
This time, it is the turn of Trivandrum audience to go gaga over her presence. The icing on the cake is that she will be in the city to perform, unlike last time when the former adult actress came to Kochi to launch a store.
Well, Sunny Leone will be thrilling her fans at the Indian Dance Biennale, an event which will see the participation of over 250 dance troupes from across the country. It is said to be an extravaganza of dance in which Malayalam actors Shamna Kasim and Paris Lakshmi will be also taking part.
"I will be coming to god's own country on May 26th 2018, [sic]" Sunny Leone had earlier confirmed on Facebook.
The 3-hour event will be held at the Sports Hub in Karyavattom. Oshma Club in association with MJ Infrastructure is sponsoring the event which will be held between 7 pm and 10 pm.
Sunny Leone had earlier visited Kochi in August 2017. She was invited to inaugurate the 33rd showroom of mobile phone retail Fone4, and more than 1 lakh fans of the actress had flooded the busiest area in the city.
This will be her third visit to Kerala. Earlier, she had arrived to perform during the 2016 Vanitha Awards.