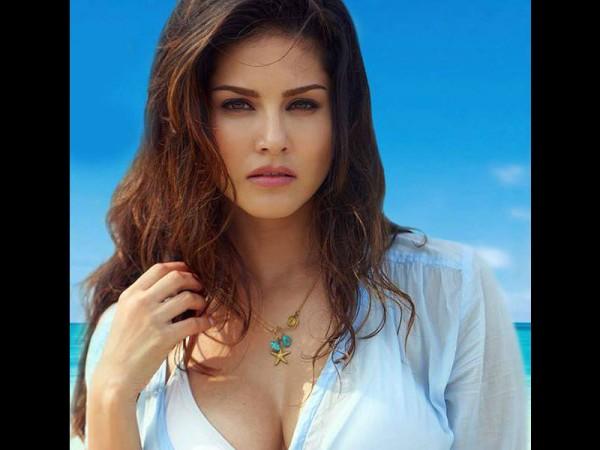 Sunny Leone is one such actress who became popular in Bollywood soon but also faced a lot of criticism from various ends. However, contrary to the notion that the sizzling diva began to receive hate after she entered Bollywood, Sunny said that she started getting hate mails when she was just 21.
Apart from her item songs in Bollywood, Sunny Leone is also known for her previous career choice as a porn star working in the adult film industry. She was once one of the most renowned porn stars. The 36-year-old actress said that she received a lot of hate even before coming to India and entering Bollywood.
"Many people have the misconception that people started criticizing me when I decided to come to India, but that is not true. I started getting hate mails and criticism when I was around 21 years old. So it has nothing to do with the country, but society in general. That was the first time I faced real hatred," Sunny told IANS.
The Ragini MMS 2 actress stated that she was 'badly' affected by the nasty comments and hate mails that she used to get, and was "broken from within".
"Like many families, there are some problems in our family too. There is love, hate, emotional moments in all our lives, but our parents protected my brother and me from all the negativity, as much as they could. But at the age of 21, when you see people are saying really nasty things about you, it affects you so badly. I was vulnerable and broken from within emotionally," she said.
Sunny's decision to become a porn star had troubled her parents too, but she has no regrets or complaints about the choices that she had made.
"Reverse psychology always happens and that was definitely the case with me and my parents. They were thinking that if they forcefully stop me, I might just gain more curiosity and then I might not return from that world," Sunny said when asked how her family dealt with the hate she received.
"Of course, I went to a different direction that my parents did not want me to... But I want to say that I love my life the way it is and everything happens for a reason. I have no complaints," Sunny told the publication.
Sunny had first hogged the limelight in India after her participation in the reality show Bigg Boss in 2011. She then made her Bollywood debut in erotic thriller Jism 2 the following year, and since then had featured in a number of movies including Ek Paheli Leela, Kuch Kuch Locha Hai, Mastizaade, One Night Stand, Beiimaan Love and Tera Intezaar. However, more than her films, Sunny is known for her hit item songs like Laila, Baby Doll, Trippy Trippy, and others.