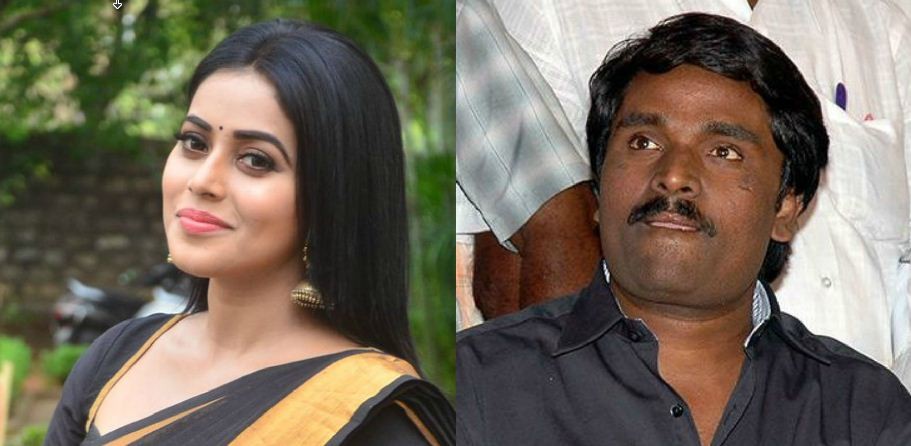 Actress Poorna aka Shamna Kasim has held Anbu Chezhiyan responsible for the death of producer Ashok Kumar, who committed suicide recently allegedly after being harassed by the financier.
She has used offensive language to criticise Anbu Chezhiyan. Poorna felt that the financier would have sought legal help to sort out the financial issues and wants the financier to be punished for the death.
Her series of tweets can be read below:
He is a Basturd more than that .... There is person called GOD....
he should think one thing same like Ashok family he is also having one family..... that tears will answer that fucking ass.
Ashok is person who just lived for cinema.. that's the reason he is no more...so we should be together for his justice ..
May be that's there... but that doesn't mean u can torture and kill a person... he should have gone legally not harassment and threatening
In his letter it's very clear that the person who is no more have been harassed and gone through shit becoz of the #AnbuChezhiyan so he should be punished that's all..
Ashok Kumar, a relative of filmmaker-actor Sasikumar, committed suicide on November 21. He revealed in his death note about the pressure that he was under after borrowing money from Chezhiyan, who harassed and threatened to kidnap his family members as he could not pay interest.
A case of abetment of suicide under Section 306 of the Indian Penal Code has been registered, but Chezhiyan is missing ever since the controversy broke out.
However, Kollywood is divided house over Chezhiyan's money-lending ways. While Vishal, Ameer, Sasikumar and a few others have held him responsibile for the death and want severe punishment, filmmakers like Sundar C, Kalaippuli S Thanu and many others have put their weight behind the financier.