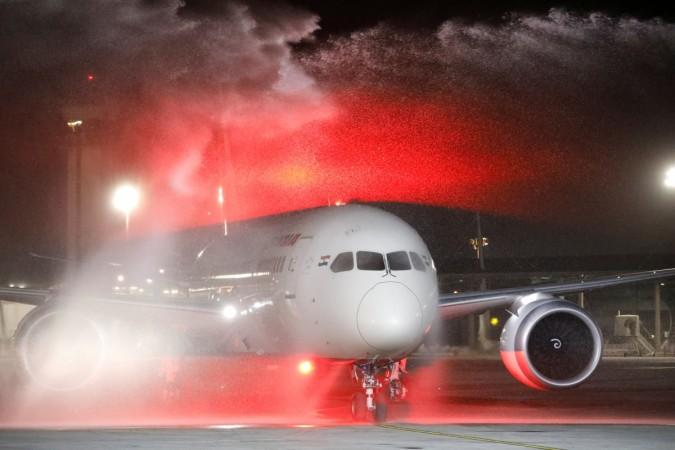 Among airlines flying international destinations, Air India Express and IndiGo airlines are ranked in the top five cheapest in the world. IndiGo flies at $0.10 per km on average and Air India Express has a cost of $0.08 per km for international flights.
Air India Express, a low-cost airline wholly-owned by India's national carrier, is ranked second and IndiGo has been placed fifth by Global Flight Pricing Report prepared by Melbourne-based Rome2Rio—a multimodal travel planning site, reports LiveMint. Jet Airways has been placed at 12th and Air India at 13th.
The ranking was awarded based on a survey that included 200 major airlines from around the world, travelling international routes based purely on price per kilometre, notes the report. Air India Express, which operates mostly between India and the Middle East as well as to Singapore, was found to charge its passengers an average of around $0.08 per km. IndiGo (Interglobe Aviation Ltd), on the other hand, charges $0.10 per km for international flights, the study found. IndiGo flies from India to the Gulf as well as Bangkok, Colombo, and Kathmandu.
Using data from the Rome2Rio site, economy class airfares were picked up for January and February, notes the report. A total of 1.5 million price points were used for this survey. Four of the top five airlines are Asian carriers - the other two are Air Asia and Primera Air. Etihad, Ryanair, Qantas, Wow Air and Virgin Australia make up the top ten cheapest airliners in the world.
No airline from the UK and US made it to the top 10 list, notes the report.