Hair transplant might just be the latest cure to migraines, reveals study.
The cosmetic surgery, which has been undergone by celebrities like Wayne Rooney, James Nesbitt and Calum Best, has proven to cure headaches in people who have suffered crippling pain for almost 20 years, a Turkish research found out.
Also read: Ham or Health? Here's how the Cheats and Eats approach lets you to get both
People suffering from migraine, who have experienced intense pain and discomfort for up to four hours at a stretch, more than once or twice a month, reportedly don't require any pain-relieving medication after undergoing hair transplant surgery.
While it is still unclear as to how the transplant works towards preventing migraines, chances are high that it's due to the surgery destroying nerve endings in the scalp, which leads to reducing signals that cause such pain.
Everton striker and former England footballer Wayne Rooney had undergone a £30,000 hair transplant back in 2011, when he was just 25 years old.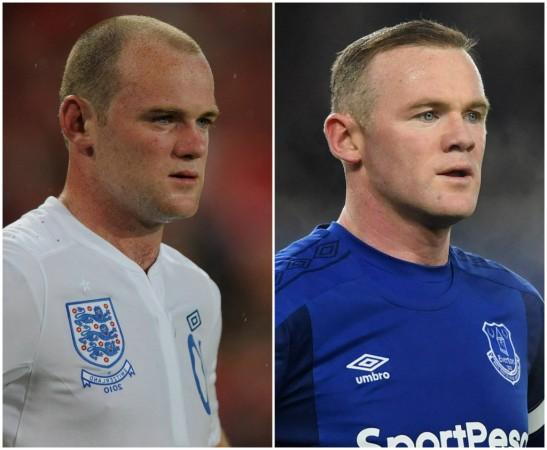 And the new research carried out by SO-EP Aesthetic & Plastic Surgery Clinic, Turkey, analysed a group of six patients suffering from migraine, who underwent the procedure between January 2011 and May 2016.
All of the participants had taken pain-relieving medication before their hair transplants, and after the procedure, they were checked once in the first month and then every three months.
As the results revealed, every single one of them stopped experiencing pain from migraine after going through the transplant and no longer require those medication. The intensity of their pain also reduced significantly from a 6.6 to zero.

Even the frequency of these headaches decreased to a remarkable nothing.
Lead researcher Dr Safvet Ors said: "The post-operative improvement in each patient was dramatic. As a result of this study, hair plantation in bald migraine patients may be an alternative to migraine treatment," reported The Sun.
The findings of the study were published in the journal Plastic and Reconstructive Surgery - Global Open.