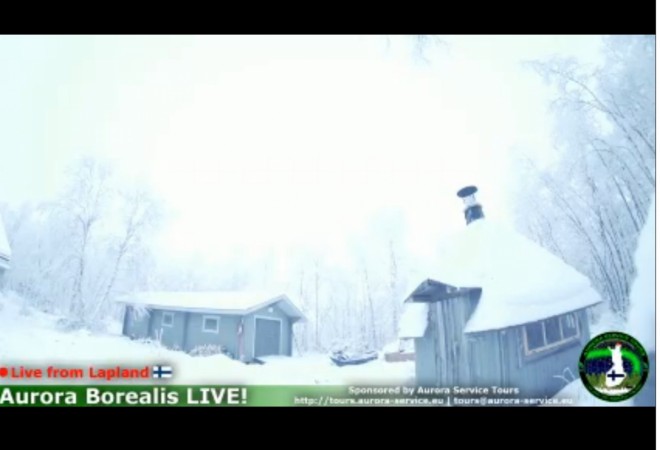 A fireball from a falling meteor left the Finnish Lapland illuminated and lit. This celestial event Aurora Borealis occurred on Thursday, November 16.
ALSO READ: Can precum lead to pregnancy?
The Finnish Lapland is Finland's northernmost region, which is a less populated area which borders Sweden, Norway, Russia and the Baltic Sea.
This ravishing astronomical event brightened the skies of Finland over Inari with its light for a few seconds. The blaze of the meteorite was so intense that it was also witnessed in Russia's Kola Peninsula as well as in northern Norway.
ALSO READ: Can intense orgasm turn you blind? Here's all you need to know
According to the belief of Russian experts, the meteor crashed to the ground outside their territory instead of disintegrating in the air.
"The lights came from all around us, like a massive explosion that lasted for some five, six seconds," revealed Atle Staalesen, a spectator who saw this amazing view in the north of Inari on Thursday evening.
ALSO READ: Was a UFO spotted over western Germany and France?
The light was suspected to be an outcome of a meteorite by Morten Bilet, who is from the Norwegian Meteor Network.
"There's no doubt it is a large stone – a meteorite heading towards the mountain. They shine so brightly that they are called fireballs, and it explodes several times on its way down," Bilet stated as reported by Daily Mail.
Watch video: