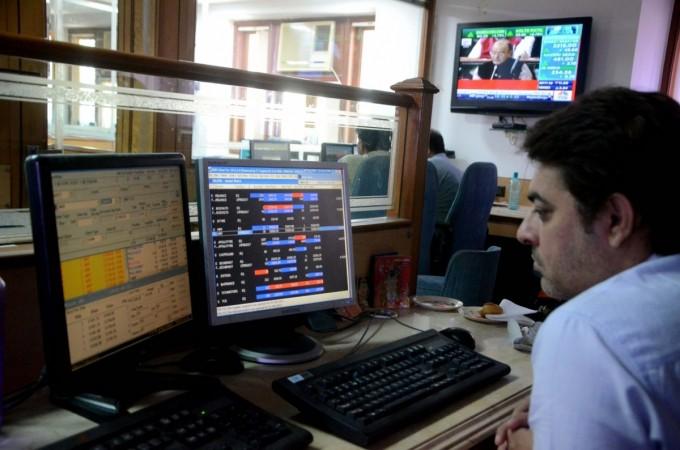 Here are a few stocks that are likely to move in trades on Wednesday:
Greenply Industries: The company is looking to demerge it's MDF division into Greenpanel Industries, which will become the wholly owned subsidiary of Greenply Industries.
Amtek: The company said Liberty's resolution plan not yet approved by lenders.
Public sector banks: The share of public sector banks will come down by 30 percent in the next five years and banks will have to improve their underwriting standards to stay relevant, according to Uday Kotak, chief of Kotak Mahindra Bank.
Uttam Galva: Arcelor Mittal likely to offer Rs 3,000 crore to Uttam Galva to settle dues, according to Financial Express.
Ashoka Buildcon: The company declared lowest bidder for two projects worth Rs 447.51 crore.
Dalmia Bharat: The company's unit provides performance bank guarantee of 10 percent for upfront payment to lenders in Binani Cement.
InterGlobe Aviation: IndiGo, Qatar Airways to make a joint bid for Air India, Financial Express reported.
Jindal Steel: The company's qualified institutional placement opens at a floor price of Rs 227.15 apiece.
Transport Corporation of India: The company acquired one ship with capacity of 26,262 DWT for Rs 48.80 crore.