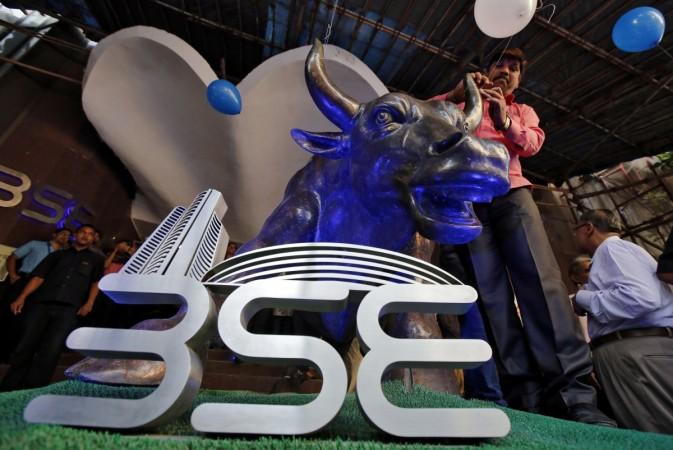 Here are a few stocks that are likely to move in trades on Monday:
Cadila Health: The company received final approval from the U.S. Food and Drug Administration for omeprazole and sodium bicarbonate capsules.
UltraTech Cement: The company has challenged the sale of Binani Cement to rival Dalmia Bharat, alleging lack of transparency in the bidding process.
Thermax: The power generation equipments maker said it won an order worth Rs 503 crore for co-generation plants in Haryana and Punjab.
Zee Entertainment: The company has called-off a deal to acquire 100 percent equity stake in 9X entities.
Max Financial: The company will raise funds for making investment in subsidiary, Max Life Insurance.
GAIL: Indian Oil, BPCL likely to buy 26 percent stake each in GAIL, reported PTI.
Clearing Corp: State Bank of India sold, ICICI Bank bought 4.4 percent equity in Clearing Corporation for Rs 143 crore.
Sona Koyo Engineering: The company's promoter JTEKT Corp will sell about 47 lakh shares on March 19, 20 via offer for sale route.
Ramky Infra: The company has bagged an order of Rs 939.4 crore from the National Highway Authority of India in Srinagar.
VA Tech Wabag: Porinju Veliyath Equity Intelligence bought 0.35 percent stake or about 1.9 lakh shares in VA Tech Wabag.
Videocon Industries: The company is evaluating process to sell stake in Brazil oil block.
YES Bank: The lender said that Life Insurance Corp has raised stake in the firm by 2.03 percent to 9.62 percent.