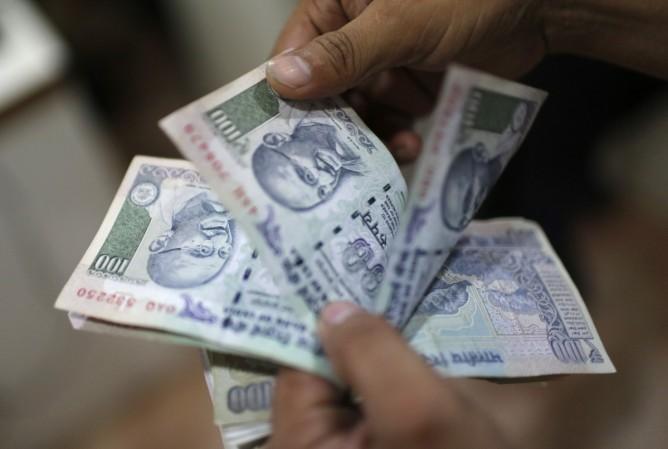 Investment in mutual funds could help achieve financial goals in a systematic and easy manner.
However most of us often fall for these most common myths associated with investing in mutual funds:
Myth 1: A large sum is needed to invest in mutual funds
That's a wrong assumption. One doesn't need a lot of money to start investing in funds. Minimum sum required to invest in equity linked saving schemes (ELSS) is Rs 500 or Rs 1,000 every month when investing in a mutual fund through systematic investment plans (SIPs).
Myth 2: Buying a top-rated mutual fund scheme guarantees better returns
Mutual fund ratings are not static and are based on performance of the fund over time. So, a fund that is rated highly today, may not necessarily maintain its rating a year later. So in order to see the performance of a fund, one needs to keep a track of it with respect to its benchmark to evaluate whether to stay invested or exit.
Myth 3: Investing in mutual funds is the same as investing in stock market
Most of the mutual funds are diversified, meaning they have a mix of equity and debt. Also, the sheer variety of mutual funds means that there is a fund for every type of investor, spanning a risk spectrum of low to high.
Myth 4: A fund with lower NAV is better
This is a popular misconception. A mutual fund's NAV represents the market value of all its investments. Any capital appreciation will depend on the price movement of its underlying securities. Always remember that existing NAV of a fund does not determine its future returns.
Myth 5: You need a demat account to invest in mutual funds
You do not need a demat account when investing in mutual funds. You may just fill up an application form, attach a cheque of the desired amount and submit the form at the mutual fund office or to your financial adviser.