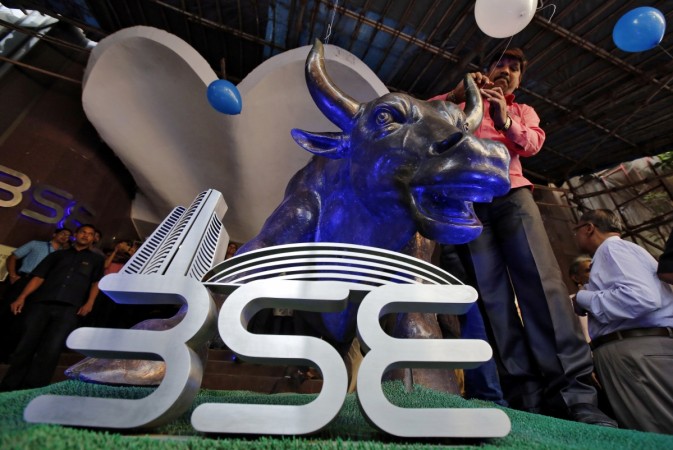 Here are a few stocks that are likely to move in trades on Friday:
Bharti Airtel: The Telecom Regulatory Authority of India has sent a notice to Bharti Airtel for failing to comply with tariff reporting requirements.
Wipro: The software maker invests $2.02 million to acquire 20 percent stake in Avaamo Inc.
Future Consumer: The consumer signed a 50:50 joint venture pact with Bin Ablan Group.
SpiceJet: The airline will shift 22 domestic flights in seven sectors from Delhi Airport's terminal 1 to terminal 2 from March 25.
Yes Bank: The lender sold 1.12 crore shares or 2.17 percent stake in Fortis Healthcare on March 15.
Jaiprakash Associates: Ace investor Rakesh Jhunjhunwala's Rare Enterprises bought 3 crore shares in the company at Rs 18.37 per share.
Aurobindo Pharma: The drug maker gets U.S. Food and Drug Administration's approval for HIV drug, Abacavir Sulfate solution.
Adani Transmission: The company acquired 100 percent stake in Fatehgarh-Bhadla Transmission SPV from PFC Consulting.
Bharat Financial Inclusion: The company completed third securitization transaction in fiscal 2018 for Rs 451 crore.
Dilip Buildcon: National Highway Authority of India declared Dilip Buildcon as the lowest bidder for hybrid annuity model project worth Rs 1,004 crore in Madhya Pradesh.