Even as the brutal rape and murder of an eight-year-old in Jammu and Kashmir's Kathua continues to haunt us, another minor has been gang-raped and killed in the state. This time the victim is a nine-year-old girl, who was allegedly gang-raped by her stepbrother and his friends.
What is more shocking is that the crime, which took place in Kashmir's Baramulla was allegedly orchestrated by her stepmother.
Investigations reveal horrifying details
Though it is not known as the when the incident took place, the crime came to light on Sunday (September 2) after the child's decomposed body was found in a forest. Mir Imtiyaz Hussain, a senior police officer at Baramulla said that they started investigating the case immediately and also formed a special team, reported NDTV.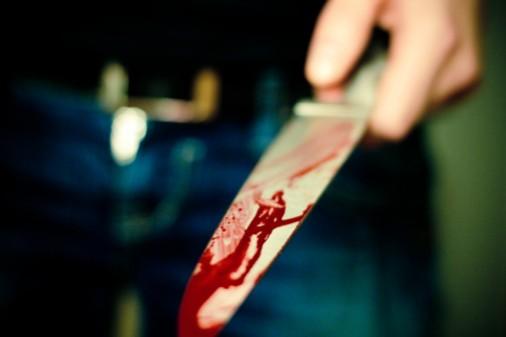 "The SIT interrogated the suspects and during sustained questioning of the stepmother of the deceased, a bone chilling and horrible account of murder and rape of the nine-year-old child came to light.

It was found that the stepmother had been nursing a grudge against the non-local wife of her husband, and her children. During questioning, she revealed that her husband would mostly spend time with his second wife and the girl was dearest to him.

The woman conspired to kill her stepdaughter. She took her to the nearby jungle where she asked her 14-year-old son to rape the girl. The girl was gang-raped at the instance of her stepmother and in her presence.

They all took turns to rape her and thereafter her stepmother strangulated her. While the stepmother strangulated her, the step-brother hit her head with an axe. After that one of the accused went back home and brought acid in a bottle. A 19-year-old man gouged out her eyes with a sharp knife and poured acid on her body.

Physical condition and preliminary forensic analysis of the body substantiated all these facts."
Hussain added that the perpetrators then dumped the child's body in the forest.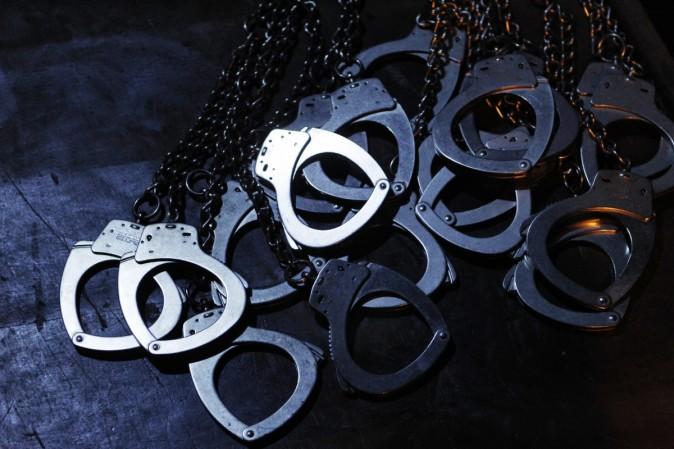 However, the police have managed to crack the case. They have not only recovered the murder weapons but have also identified the accused people. The cops have arrested four people in relation to the crime and are trying to build an airtight case against them.