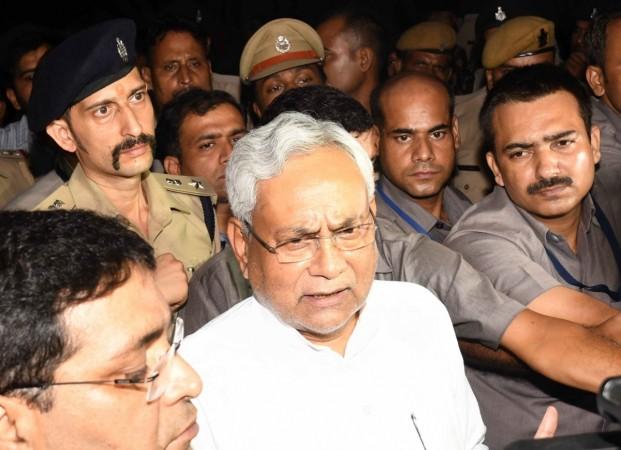 India recorded over 300 acid attacks in 2016 and the numbers are soaring, according to NGO Acid Survivors Trust International (ASTI). A report by the National Crime Record Bureau (NCRB) also reveals that crime against women is surging in India.
The total crime against women reported in 2015 was 3,29,243 and it witnessed a steady rise and touched 3,38,954 in 2016. There is a variation of 2.9 percent in the overall reported crime against women in India.
New Delhi, Uttar Pradesh, Madhya Pradesh, Maharashtra and West Bengal are some of the worst-hit states and UTs.
Bihar, which is also one of the most crime-prone states, has now approved a proposal to hike the amount of compensation for rape and acid attack victims.
Cabinet Secretariat Department's Special Secretary Upendra Nath Pandey said that this decision of amendment was taken to facilitate the directions issued by Union Home Ministry by toeing the judgement of the Supreme Court which was delivered in February 2016.
"According to the new scheme, the compensation amount has been increased from the current Rs 3 lakh to Rs 7 lakh for the rape and acid attack victims in the state," Pandey said.
Bihar has witnessed a sharp rise in crime against women in the last seven years. Even after rolling several restrictive measures, the state has failed to arrest the steep rise in the number.
However, some experts have criticised the Bihar government's move and said that they believe that no amount of compensation can heal the mental and physical scar of a victim of rape or acid attack.
They recommend that rather than handing over a lump sum amount to the victim, the government must implement effective reforms to strengthen the law order scenario.