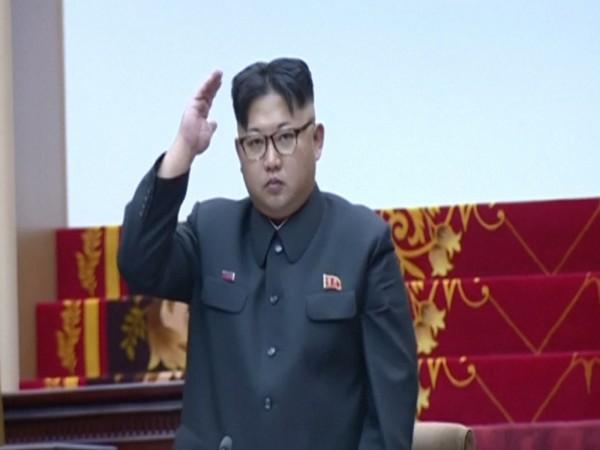 Kim Ok, the fourth wife of deceased North Korean dictator Kim Jong Il and formerly a high-ranking member of the North Korean government, was sent to prison within a year of her husband's death and his son and her step-son Kim Jong Un assuming power, according to a report by Radio Free Asia (RFA). Kim Jong Un took power in the end of 2011 after his father Kim Jong Il's death on Dec. 17.
Reports had emerged in 2013 saying Kim Jong Il's widow Kim Ok had been summarily removed from all positions within the Workers' Party of Korea, which rules the North of the Koreas. It had been said that her ouster was the result of the knowledge she had of the inner workings of the party, which made her, in the eyes of Kim Jong Un, a possible leader of any uprising against the regime.
The radio station quoted Chinese businessman as saying he heard from a senior party official during his visit to Pyongyang — the capital of North Korea — that the 52-year-old Kim Ok had been sent to a prison camp that housed political prisoners. Her parents and siblings accompanied her.
This seems to be an example of the infamous "three generations of punishment" policy, wherein if a person is jailed, his or her whole family is also sent to the prison camp. They live and work there — often as slaves — for that generation and the next two, and only the subsequent generations can secure release.
The immediate reason for Kim Ok and her family being imprisoned could be her brother's arrogance. "Kim Kyun acted high-handedly and tyrannically as his sister was Kim Jong Il's favourite after Kim Jong Un's mother Ko Yong Hui died in 2004," the RFA said. She is said to have been imprisoned within a year of Kim Jong Un taking power after his father's death, despite her photos appearing as late as 2013.