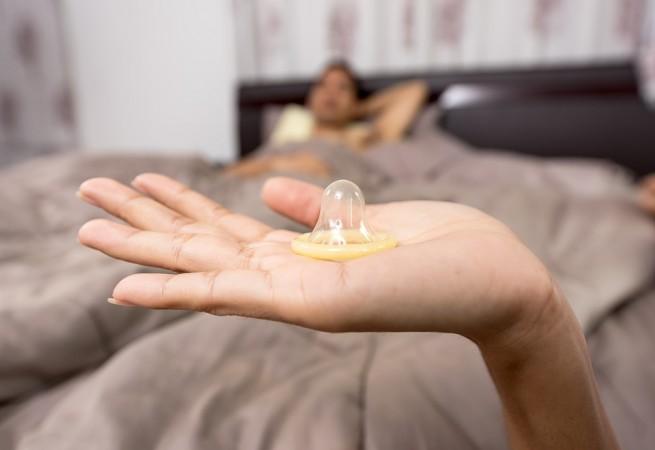 People are falling prey to a filthy new trend called 'stealthing' which is related to intimacy. It basically refers to the act of removal of condom by a man without consent with the intention to cum inside his partner.
Also Read: Oil massage can be fatal for you, AIIMS doctors reveal
This disturbing act has gained a lot of attention due to its non-consensual nature, as the man would remove his condom before or during intercourse despite agreeing to have safe sex with the partner.
The act of stealthing also points towards a form of male dominance, which can also result in making the female partners pregnant and also make both male and female partners prone to sexually transmitted diseases and infections.
"Proponents of 'stealthing' root their support in an ideology of male supremacy in which violence is a man's natural right," the lead author of the article and a Legal Fellow for National Women's Law Center, Alexandra Brodsky, stated in the study.
More is being researched regarding the legality of this sexually assaulting trend. Numerous victims of stealthing are confused as they don't know if this act of condom removal by their partners without informing them should be considered rape or not, The Washington Times reported.
Forbes even exposed the blood-boiling fact that in various online forums, some men boast regarding their rights to "spreading the seeds." Whereas some even stooped low to the level of revealing that carrying out such assaults gives them a rush, some of these freaks even posted guides in some online forms that talk about the procedure to carry out stealthing.
A court case was observed in 2016, in Switzerland, in which a man was considered as a rapist for carrying out the act of stealthing with his partner. The man's act was considered to be rape as his partner would have denied having sex if she knew that he would remove the condom during intercourse, Science World Report revealed.