These celebrities are rich and famous with a huge fan following, but unfortunately have been diagnosed with diseases which are incurable! There are various ailments which can be controlled with the help of drugs and therapies, but cannot be cured. Here's a look at some of the celebrities duffering from different ailments:
Also Read: Are female condoms going to be the next big trend in India?

Selena Gomez
This amazingly cute and adorable singer-cum-actor is loved by many across the world, but not many of us know that she is diagnosed with Lupus. This disease is autoimmune and chronic; it can harm the internal organs and can also cause harm to the skin and the joints. It is an inflammatory disease caused when the immune system attacks its own tissues.

Kim Kardarshian
This famous reality TV star suffers from an incurable disease too! She got it diagnosed as a kid. The disease is none other than psoriasis, which is a skin disease, whose symptoms are itchy and red skin scaly patches. This ailment can't be cured but it can be treated and controlled.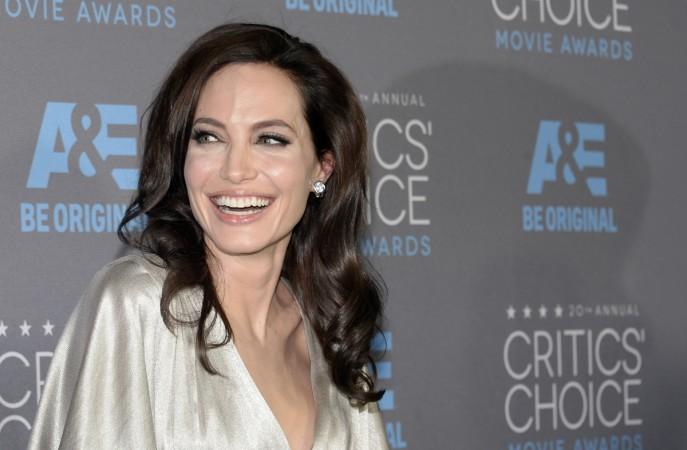 Angelina Jolie
The actress was lately in news for the unfortunate separation with her husband Brad Pitt. She has been involved in various charitable works and has also been a humanitarian spokesperson. But this beauty has a genetic variation in the BRCA1 gene which makes women susceptible to the incurable breast cancer.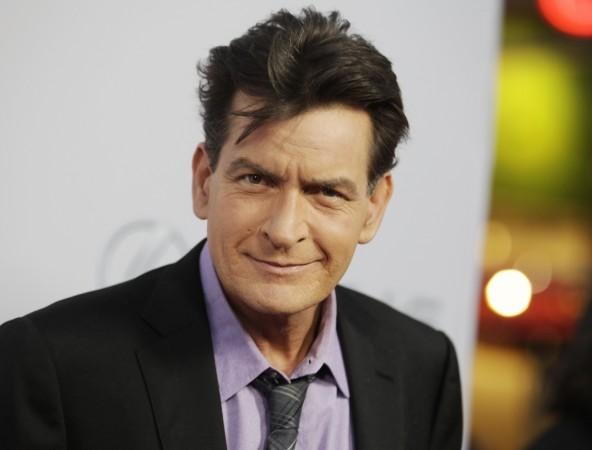 Charlie Sheen
Co-incidentally, this charming and award-winning star from the popular TV show "Two and a Half Men" has many similarities between his reel character and real life character. His love for alcohol and interactions with women led to contracting the incurable disease human immunodeficiencyvirus (HIV).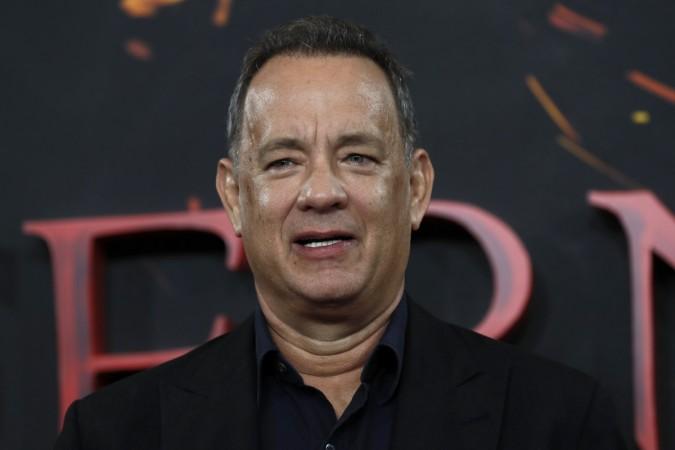 Tom Hanks
The legendary actor Tom Hanks, who has acted in famous movies like Cast Away and Forest Gump suffers from diabetes. This disease triggers blood sugar levels as the pancreas of the diabetics doesn't function well.
Pink
The American singer Alecia Beth Moore, more popularly known as Pink, revealed that she suffers from asthma. Despite having this ailment, she has battled it so far, performing in front of thousands of people at her sold out shows. Though diagnosed with asthma the singer continues to perform.
Shakira
The extremely popular Colombian singer, Shakira, who dropped numerous music bangers and collaborated with various other prominent artistes and celebs suffers from an illness called toxoplasmosis. It's a parasitic infection which is caused by uncooked meat or cats. The symptom of this ailment is flu, followed by swollen lymph nodes.

Miley Cyrus
The very famous singer,actress and song writer Miley Cyrus too suffers from an incurable ailment called tachycardia. This disorder can be defined as a heart rhythm disorder in which the heart tends to beat at a quicker pace than normal while at rest.